Pennon on track to meet full-year expectations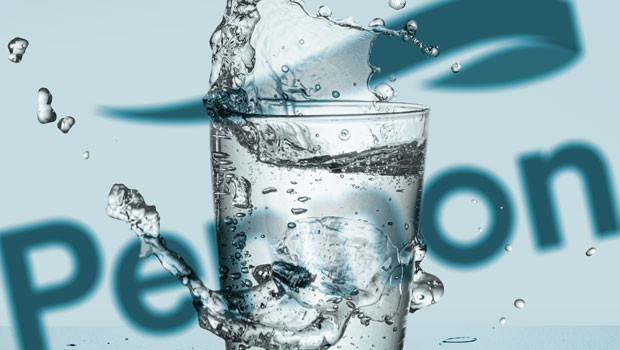 Water utility company Pennon said on Tuesday that it remains on track to deliver a full-year performance in line with management expectations.
In an update ahead of results for the year to the end of March, Pennon said its financial performance has remained resilient across the group despite the challenging macroeconomic environment.
As the company enters the summer period, its water resources remain in a "robust" position, it said, with reservoir storage at around 93%.
For South West Water, it continues to expects return on regulated equity (RORE) outperformance to a level which doubles base returns. For Bristol Water, it expects RORE performance to be marginally below allowed base returns for this current year.
Pennon said that while long-term protection from the increasing inflationary environment is provided through inflation linked revenues and regulatory capital value growth, it continues to expect the cost base to be impacted in the near term by its regulated water businesses' gross debt and wholesale power costs.