Pearson contract with Arizona State University to end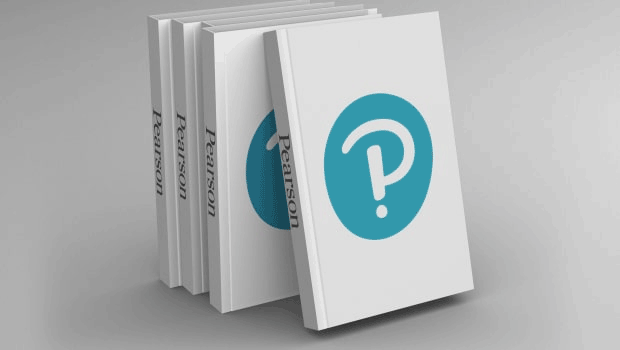 Pearson said its contract to manage Arizona State University's online study programme would end in June 2023 and said the effect on profit would be modest.
The education publisher signed a deal with ASU in 2010 to provide learning resources and support for students. The partnership was billed as a groundbreaking move in taking university teaching online.
Pearson reiterated its financial guidance and said the impact on its profit in 2022 and 2023 would be modest. After 2023 the effect will be offset by cutting related costs and re-investing in growth opportunities, the company said.
The FTSE 100 group reiterated its guidance for 2022 and stuck to its plan for mid-single digit compound annual revenue growth from 2022 to 2025 with margins remaining stable before improving in 2025.
"ASU and Pearson share a deep commitment to making an impact on the lives of learners and this highly successful partnership has helped tens of thousands of students to reach their potential by obtaining a college degree," Pearson said.
Pearson shares fell 3% to 749p at 08:16 BST.