Pantheon International NAV grows 3.5% in October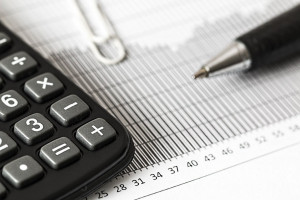 Private equity investor Pantheon International saw its net asset value per share increase 3.5% last month, hitting 3,010.9p as of 31 October.
Valuation gains added 12.3p and investment income* added 1.4p, while foreign exchange movements took off 5.7p and expenses and taxes subtracted 4.5p.
Pantheon said at the end of the month, private equity assets stood at £1.55bn, whilst net available cash balances were £128.0m.
The FTSE 250-listed firm highlighted that it had made one new primary commitment during the month amounting to £1.6m to Thoma Bravo Fund XIV, a North American large buyout fund focused on the software sector.
As of 0835 GMT, Pantheon shares were down 0.06% at 2,303.62p.