Ofgem sets out tougher pricing terms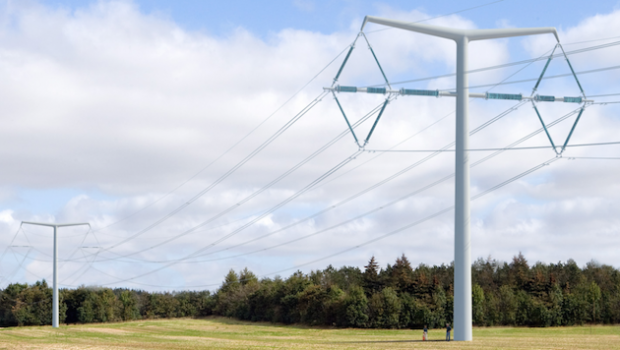 The energy regulator has set out terms for price controls that it said would reduce the cost to consumers by £6bn and protect vulnerable customers.
Ofgem said its approach to the next round of price controls, starting in 2021, would almost halve companies' permitted return on equity to the lowest rate ever.
It said the lower allowed return on equity of 4.3% and lower allowed return on debt would reduce costs passed to consumers by £6bn over five years to 2026. But the change is not popular with energy companies such as SSE and National Grid, which argue the terms do not take account of the work they do to improve the system.
The watchdog said it would make licence conditions tougher and give companies incentives to protect vulnerable customers. It will also make changes to innovation funding and provide new funding to support projects aimed at vulnerable or poorly served customers.
Jonathan Brearley, Ofgem's executive director for systems and networks, said: "Lowering the cost of capital for network energy companies will put money back into consumers' pockets while service standards are required to remain high. Our new price control for networks will pave the way for a cheaper, smarter and more sustainable energy system and is a key step in our journey to a low carbon future."
Ofgem said its regulatory framework would also encourage decarbonisation of power, heat and transport and allow consumers to benefit from technological change. It will assess each company's environmental plan when setting funding allowances and set up a strategic fund for big projects.
National Grid said Ofgem had made some welcome adjustments from its preliminary proposals and was still consulting on elements of its plan. But the operator of the electricity network in England and Wales said it disagreed with the change to cost of equity.
"We remain disappointed with the proposed range, which we believe does not fairly reflect the level of risk borne by networks," National Grid said. "In the context of the role that networks will play in enabling the transition to a more efficient and decarbonised energy system, we believe this is not in the long-term interests of consumers."