Ofgem launches review of British Gas prepayment meter installations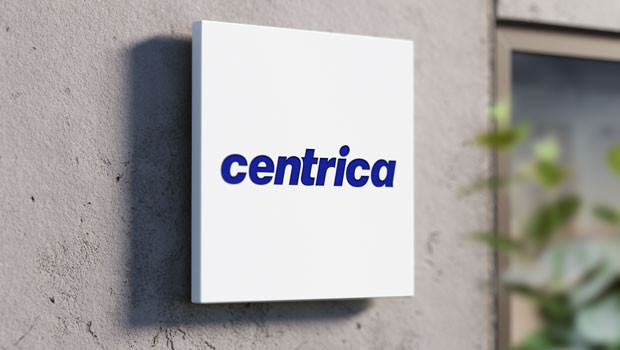 Ofgem said on Tuesday that it has launched an investigation into Centrica's British Gas after it emerged that their subcontractors were breaking into homes to fit prepayment meters.
The energy regulator said the review would be "comprehensive, independent and wide-ranging".
Ofgem said it will look into whether British Gas took steps to help customers with debt before forcibly installing meters. It will also investigate whether the mental and physical capacity of customers was assessed before a prepayment meter was forced on them.
It will also investigate whether the people fitting meters for British Gas had the necessary skills - including the ability to assess the mental capacity and psychological state of the customer on the doorstep - and was "fit and proper" to enter customers' homes.
The regulator's chief executive Jonathan Brearley told BBC Radio 4's Today programme: "Clearly something has gone wrong in British Gas and what we're announcing today is a comprehensive, independent, wide-ranging review into what has happened there."
A spokesman for British Gas said: "We only install pre-payment meters under warrant as a last resort after all other options have been exhausted. This takes many months where there are multiple efforts to engage with a customer and the majority of the time, we can find a solution such as access to our support funds or payment plans - we've helped over 650,000 customers with their energy bills in the past year."