Ofcom rules BT's Openreach price plan not anti-competitive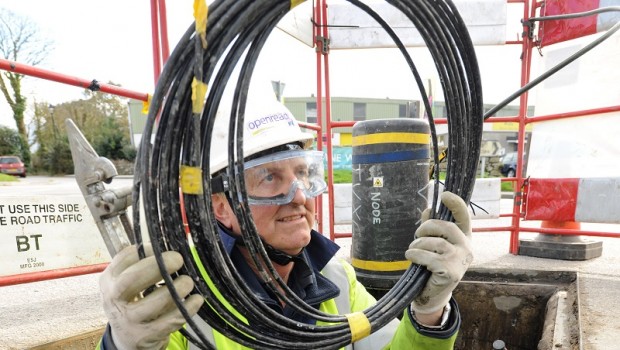 Ofcom said on Friday it was minded to back BT Group's planned Openreach wholesale prices, arguing they were not anti-competitive.
The telecoms group informed the regulator in December of its proposed pricing for full-fibre services, known as the Equinox 2 offer. BT wants broadband providers to move from slower copper connections to ultrafast end-to-end fibre, and is offering discounts to encourage the switch.
Ofcom said that having reviewed the proposed offering, including taking into account the interests of customers as well as the impact on competitors and retail broadband providers, its provisional view was that it would not stop Openreach introducing Equinox 2.
It continued: "We consider that the offer is not anti-competitive and is consistent with the results we consulted on before introducing them under our market review in 2021."
A consultation will now follow the provisional finding, however, with Ofcom's final decision due at the end of March.
"We are alive to the concerns of some market participants that Openreach's practice of amending its full-fibre prices could act as a barrier to competitors' entry and expanding in the market," Ofcom noted.
BT is currently building what will be the UK's biggest fibre to the premises network. Mark Shurmer, managing director of regulatory affairs at Openreach, said Ofcom's provisional decision was "good news", adding: "Our customers wanted sharper pricing to help them update to faster, more reliable broadband connections."