N4 Pharma plunges as Covid-19 progress stalls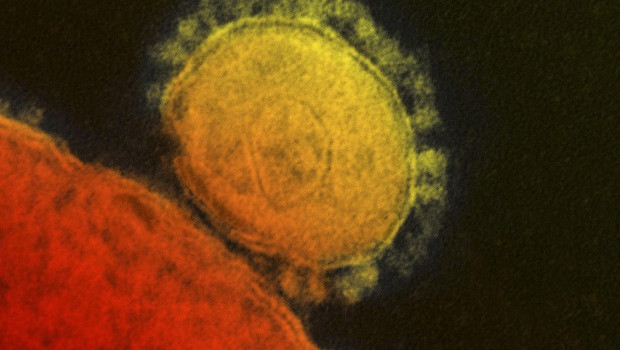 N4 Pharma lost more than a third of its value after the company said its potential Covid-19 vaccine delivery method did not produce a positive result at stage 3 of tests.
The AIM-traded drugs company said it would proceed to a full in vivo study for Nuvec, originally developed for cancer treatments, in relation to Covid-19 despite the result.
N4 said the injection used in the stage 3 in vivo study "did not result in a measurable expression of the spike protein in the target cells of the murine target" but neither did the positive control.
The company said it would carry out further exploratory studies and that based on previous positive data it would move to a full study "to demonstrate the capability of Nuvec to generate Covid-19 specific antibodies".
N4 shares fell 37.5% to 6p at 09:25 BST. The shares had soared from 4p in late June to more than 12p in August after N4 reported positive progress in earlier tests of Nuvec for Covid-19.
Nigel Theobald, N4's chief executive, said: "The initial pilot work of stage 3 of the Covid-19 proof of concept work was narrow in its scope and, having reviewed the results, we have taken the decision to move to a full in vivo study to establish an immune response through the production of antibodies. In undertaking the work we aim to demonstrate Nuvec's capabilities both as a potential delivery technology for multiple vaccines as well as for Covid-19 specifically."