Microgen selling payments business to CJJ Investments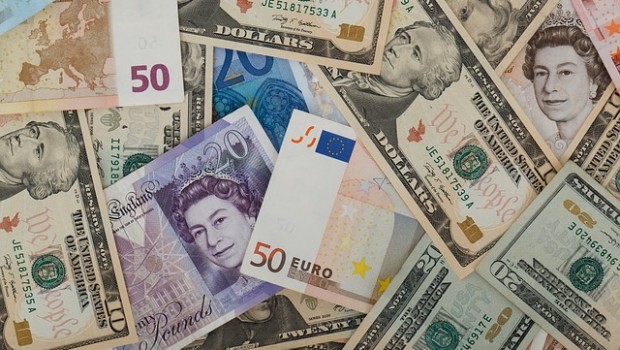 Microgen announced the disposal of its payments business - a "small, non-core component" of the Microgen Financial Systems division - to CJJ Investments on Tuesday.
The London-listed firm described CJJ as a wholly-owned subsidiary of a "large US technology group", with the sale bringing a cash consideration of £6.9m.
It said the payments business provided a series of BACS payment products and supporting services to a wide range of businesses in the UK, generating revenue in 2017 of £1.4m and an operating profit of £1m.
"The disposal of the non-core payments business will enable Microgen Financial Systems to concentrate its resources on its Trust & Fund Administration business - the strategic focus of the business," the Microgen board said in its statement.
"Adjusting for the disposal of the payments business, T&FA represented 67% of Microgen Financial Systems' revenue in 2017."
The group confirmed it would retain the proceeds from the transaction to support Microgen Financial Systems' acquisition strategy, with potential acquisitions continuing to be actively evaluated within T&FA and adjacent sectors where the board saw potential to leverage Microgen Financial Systems' existing technology.
"The disposal will be effected by the sale of shares in the group's subsidiary company, Microgen Banking Systems, with no corporation tax payable on the proceeds," the board explained.
"The gross assets of Microgen Banking Systems at disposal are approximately £2.3m, of which £1.7m represents goodwill."