Mears returns to profit in second half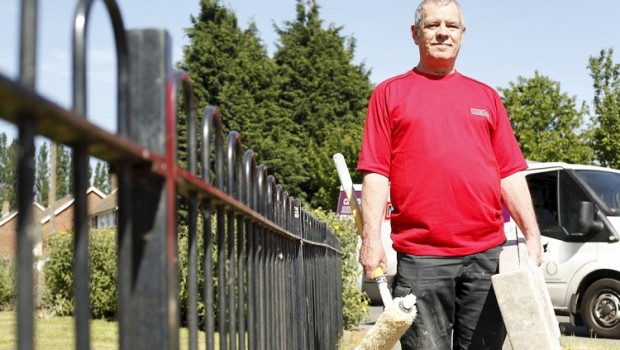 Mears Group said it returned to profit in the second half of 2020 and that its trading was resilient in the first quarter of 2021.
The property manager and housebuilder swung to a normalised pretax loss of £3.4m for the year to the end of December from a £32.4m profit a year earlier as revenue fell to £805.8m from £881.5m. Mears' statutory pretax loss was £15.2m compared with a £20.3m profit in 2019.
Trading improved in the second half resulting in a £4.8m normalised pretax profit compared with an £8.2m loss in the first half. Mears declared no dividend for 2020 but said in preparation for resuming dividends it had repaid £1.5m of government support.
"The board is pleased with the resilient trading and liquidity performance of the group during the first quarter of FY2021 and remains confident of a full recovery as lockdown restrictions are lifted," Mears said. "The board is comfortable with current market consensus expectations for revenues and adjusted profit before tax for the current financial year."
Analysts expect adjusted profit for 2021 between £21.3m and £26.5m with revenue ranging from £770m to £820m. Mears shares rose 4.6% to 194.5p at 13:05 BST.