Mears earnings fall following acquisition of MPS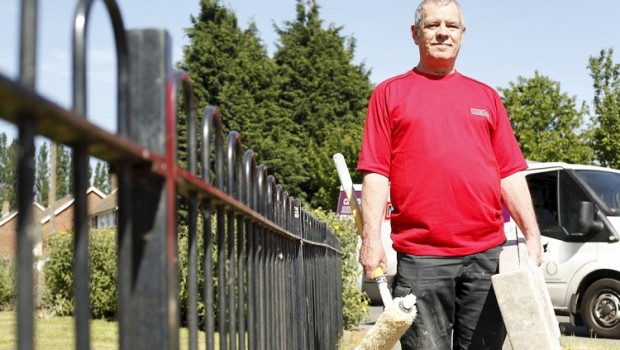 Housing and care service provider Mears Group reported interim results in line with its expectations and previous guidance on Tuesday, with group revenues rising 10% to £480.8m.
The London-listed firm said that revenue growth was driven by the MPS business, which was acquired in November last year.
Normalised diluted earnings per share were down 18% to 12.27p year-on-year for the six months ended 30 June.
The board said its earnings were impacted by a reduction in profitability in development, where the group was scaling back its activity, as well as an increase in shares issued in the equity placing to fund the MPS acquisition, and the impact of IFRS 16.
It reported a "strong" working capital performance, with average daily net debt "marginally better" than expectations at £110.7m, compared to £112.1m a year earlier.
Operationally, Mears said it had experienced a "strong" period of new contract bidding, securing 60% of the value of opportunities bid.
It said its order book was up 43% to £3.0bn, which the board said reflected a successful period of bidding wins, including the one-off impact of the Asylum Accommodation and Support Services Contract (AASC), augmented by the acquisition of MPS.
The board declared an increased interim dividend of 3.65p per share, compared to 3.55p 12 months ago.
"I am satisfied with the progress made in the first half of 2019," said Mears chief executive David Miles.
"Our financial and market position is robust as we seek to build on existing strengths and take advantage of new opportunities.
"The board is confident of making further progress for the full year and over the longer-term."
Miles said a "significant amount" of time and effort had been directed towards the integration of MPS and the mobilisation of the AASC.
He added that he was "confident" that the group was "well-placed" to benefit from that up-front investment.
"The group will accelerate the evolution of its care business, placing increasing emphasis on housing with care.
"We will also continue the unwinding of the working capital absorbed within development activities, reducing the group's indebtedness whilst ensuring that we contribute to the housing development needs of our customers.
"The board remains confident of delivering its expectations for the full year, in line with previous guidance."