Luceco to restart dividends after strong first half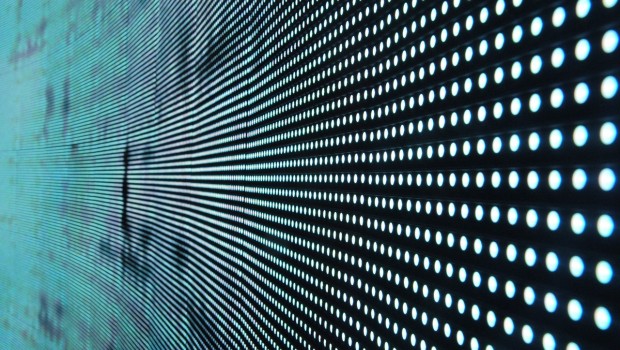 Luceco said it expected to restart paying dividends and that annual results would be well ahead of expectations after first-half profit rose despite the Covid-19 crisis.
The LED lighting company said revenue fell 14% in the six months to the end of June as Covid-19 erupted but that sales picked up and were at about 90% of those a year earlier by the end of the half.
Adjusted operating profit was £1.8m higher than a year earlier at about £9m, the company said in a trading statement. Gross margin improvement and lower costs more than offset Covid-19 disruption, Luceco said.
Luceco did not pay a final dividend for 2019 to conserve cash during the coronavirus emergency. It also canceled bonuses, cut pay, reduced headcount in China and furloughed staff in the rest of the group.
In its update the company said: "Given the group's strong profitability and healthy liquidity, the board considers it likely that dividends will be reinstated at interim stage. A final decision will be announced in the 2020 interim results."
Luceco shares rose 11.5% to 113.74p at 14:17 BST.
The adjusted gross margin improved by 3.5 percentage points to 38.5% in the first half from better sourcing and manufacturing efficiency with further small gains expected in the second half. Adjusted overheads fell 15% reflecting actions taken to offset the coronavirus disruption.
"Assuming no widespread Covid-driven lockdown in the UK or supply-side disruption in China in H2, we expect full year 2020 adjusted operating profit to be materially ahead of current analyst expectations and to at least equal our 2019 performance of £18m."
Adjusted free cashflow doubled to about £10m in the first half and net debt fell by £4.7m to £22.7m. If there is another lockdown in the UK it would reduce profit by about £0.75m a month, it said.