Lookers to cut 1,500 jobs, shut 12 dealerships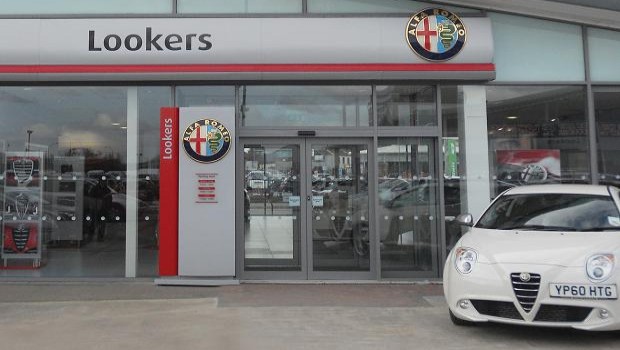 Car dealership Lookers said on Thursday that it will cut 18.5% of its workforce and close more dealerships as it looks to make savings after taking a hit from coronavirus lockdown closures.
The company said it will either close, consolidate or refranchise 12 dealerships, leaving it with 136. It had already announced the closure of 15 dealerships last year.
"The board has considered the future structure of Lookers in light of potential demand, a smaller dealership estate and the structural changes taking place across the industry," it said. "As a result, the group has taken the difficult decision to commence redundancy consultations across all areas of the group which could, subject to consultation, result in approximately 1,500 redundancies."
Lookers, which currently has around 8,100 employees, said the restructuring could deliver annual payroll savings of about £50m, with a one-off cash restructuring cost of £9m.
The company also said the internal fraud investigation being carried out by Grant Thornton is nearing completion. Lookers delayed the release of its annual results in March after it identified potential fraud in one of its divisions.
The group reopened its dealerships on 1 June, in line with government guidance. It said that in the last two weeks and with "the benefit of enhanced online functionality", it has taken retail orders for 2,865 new and used vehicles which on a like-for-like basis represent about 51% of sales for the same period last year.
The results for 2019 are expected to be published by the end of June subject to the conclusion of banking discussions and the audit, Lookers said.
Chief executive Mark Raban said: "We have used the time as the business has been closed to adapt and evolve to meet changes in consumer behaviour, not just for a post Covid environment, but also to enhance our digital offering and the trend towards electrification.
"We will also ensure that our systems and processes are reliable and robust enough to position us as a leading UK motor retailer."
At 0930 BST, the shares were up 8.4% at 25.25p.