L&G chief executive Nigel Wilson to retire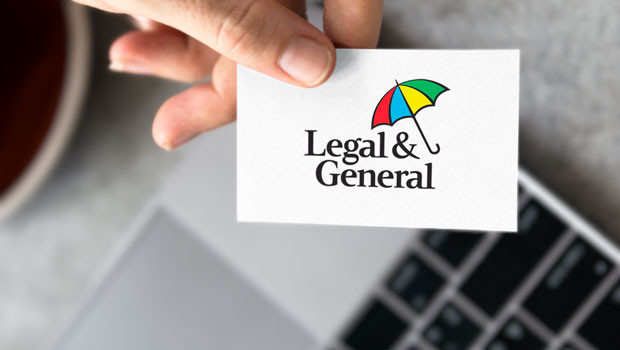 Legal & General said on Monday that Sir Nigel Wilson is planning to retire after more than a decade as chief executive.
Wilson joined the company in 2009 as chief financial officer and was promoted to the role of CEO in 2012.
L&G will now begin a "rigorous" process to appoint a successor, considering both internal and external candidates. In the meantime, Wilson has agreed to stay on until the new CEO starts. This process is expected to take around a year.
Chair Sir John Kingman said: "Nigel has successfully navigated significant geopolitical changes as well as challenges in the regulatory and market environments of each of our core businesses and has steered the group into a position of strength from which it can continue developing on behalf of its shareholders, customers and people.
"Under his stewardship, the group has consistently delivered profitable, sustainable and inclusive growth. Nigel has been a tireless champion for investment-led growth and responsible investment.
"Nigel's decision to announce his planned retirement from Legal & General now allows for an orderly process to appoint a new chief executive who can continue delivering on the group's immense potential."