Legal & General holds dividend as Covid-19 hits profit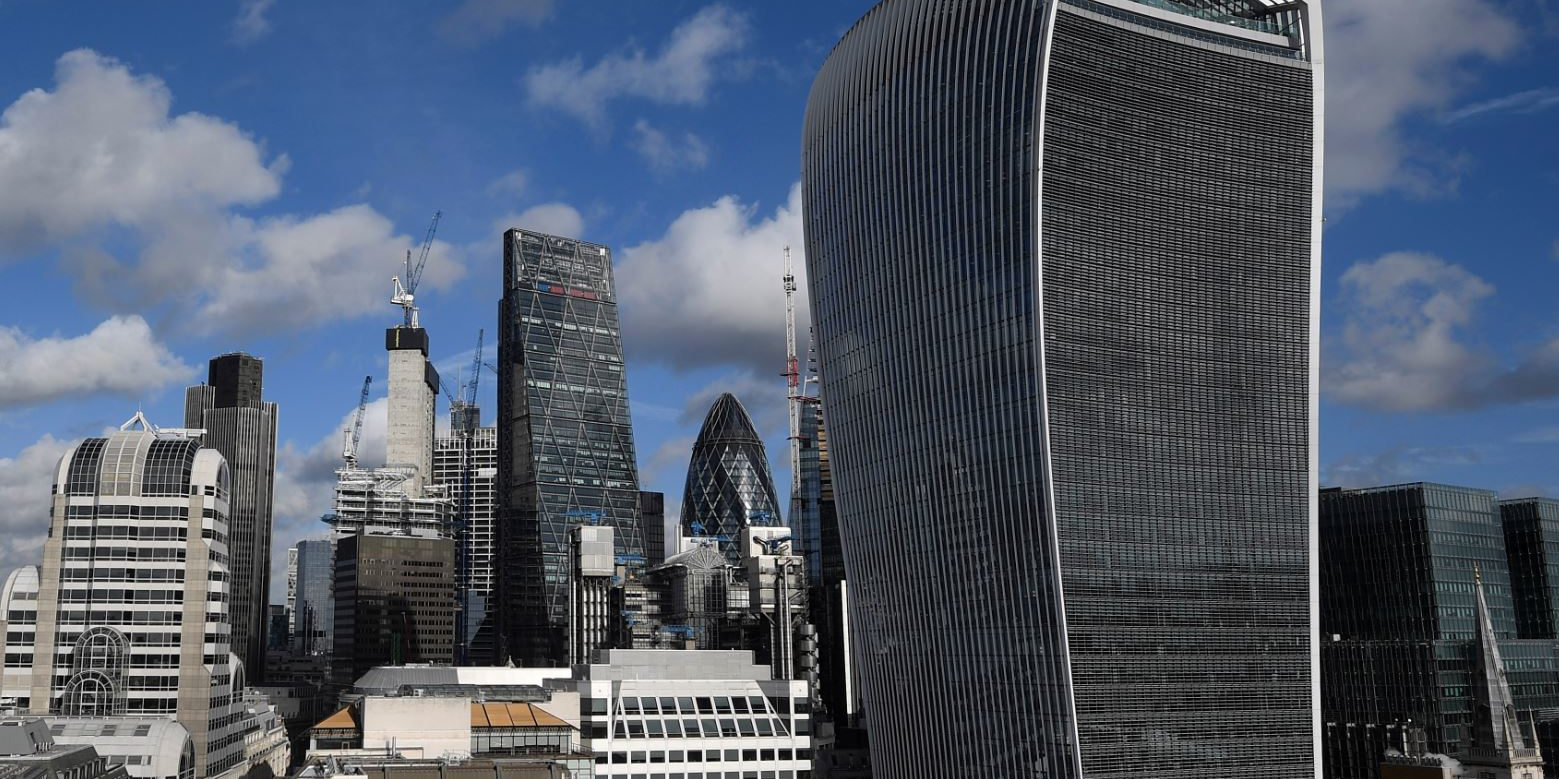 Legal & General declared an unchanged dividend as the insurer reported a 73% drop in first-half profit after low interest rates and market declines hit the value of its investments.
Pretax profit fell for the six months to the end of June fell to £285m from £1.1bn. Operating profit, excluding investment losses, fell 6% to £946m.
The FTSE 100 company proposed a first-half dividend of 4.93p a share - the same as a year earlier. The payout was less than the 5.23p average analyst forecast. L&G broke with other insurers in April by declaring its intention to pay dividends despite pressure from the Bank of England to suspend payouts.
On Wednesday L&G said its dividend capacity was underpinned by a £7.3bn capital surplus and a £3.5bn credit default reserve. The company stressed that it was paying out to shareholders without taking government support during the crisis.
Shore Capital analyst Alan Devlin said: "The company has decided to maintain the interim dividend at 2019 level … due to the uncertainty surrounding Covid-19. We believe this is sensible as Legal's previous policy of c7% per year dividend increases was unsustainable in the current climate."
The main reason for the sharp fall in pretax profit was a £483m reduction in the value of reserves caused by low interest rates and a £307m drop in the value of equities and other assets. Operating profit was hit by higher mortality insurance claims and lower profits from direct investments as UK housebuilding ground to a halt at the peak of the crisis.
Central banks slashed interest rates during the Covid-19 crisis to support the economy and equity markets declined as investor fears grew about the impact of the pandemic. L&G said the decline in asset values would only be realised if it chose to sell them.
Chief Executive Nigel Wilson said: "Legal & General delivered resilient operating profits, a robust balance sheet and highly relevant products and services. Our ambition is for a similar performance in H2. We kept all our employees on full pay, executed significant commercial and investment projects, and continued to provide a reliable service to our customers without any government financial support."
Legal & General shares fell 1.9% to 216p at 08:33 BST.