Kainos to build new headquarters at Belfast cinema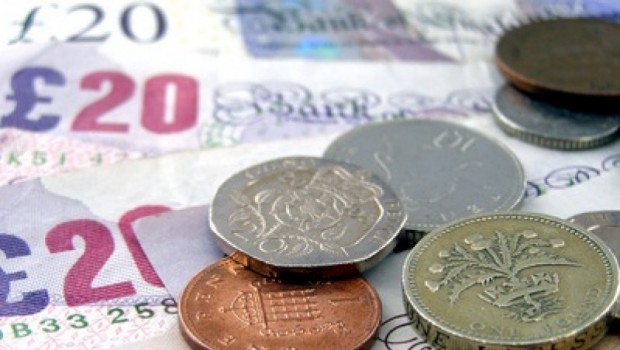 Digital services and platforms provider Kainos Group has agreed to acquire a site for the development of its future Belfast headquarters, it announced on Tuesday.
The London-listed firm said the purchase price was £7.05m, with a 10% deposit paid on exchange and the balance due upon completion, which was expected on 3 June.
It said the purchase would be funded using cash on the balance sheet.
Bankmore Square, on the city's Dublin Road, was being acquired from its current owner Movie House Cinemas.
The site received planning committee approval in May 2017 for a replacement 250,000 square foot Grade A office building, although Kainos said it would be submitting a revised planning application.
It explained that the new premises would allow the company to grow and scale its workforce to support the next stage of its growth.
The decision to acquire the site was made to allow Kainos to determine and control the best options available for a bespoke Grade A office, within a timescale that aligned with its future expansion, the board said.
"Our people remain central to everything we do and we want to ensure that our staff work in the best environment possible," said Kainos chief executive officer Brendan Mooney.
"As well as the additional capacity that the office will bring to our business and workforce, this investment, and the location of our new HQ, signals our commitment to retaining and attracting the best staff.
"We remain focused on providing exceptional careers and working conditions for all at Kainos and hope to close this transaction soon."