Johnston Press confident of recovering from difficult first half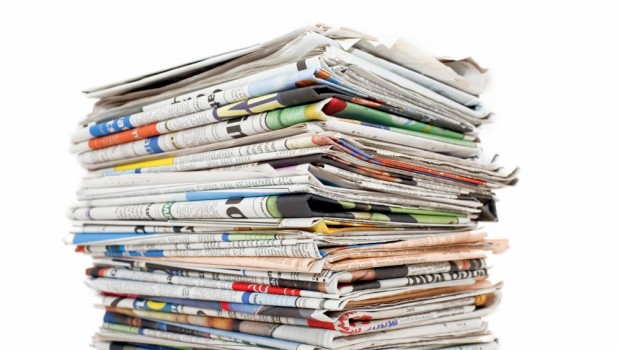 Newspaper publisher Johnston Press reported a slowdown in first half trading but said it remained confident in its strategy.
The London-listed company said that in the 26 weeks to 4 July, it swung from a pre-tax loss of £6.3m to a pre-tax profit of £2.2m, although revenue declined 5% year-on-year to £128.9m on the back of increased exceptional costs.
Johnston saw revenue from digital advertising surge 17.5% in the period, but the gain was offset by a 9.5% decline in print advertising and a 5.3% drop in newspaper sales.
The group attributed the slowdown in print advertising to advertisers adopting a more circumspect approach between May and June, as they held back spending.
However, in July, the division saw an improvement in performances from the previous quarter, although the figures remained 7.7% lower than in the corresponding period a year ago.
Meanwhile, Johnston said its cost-cutting strategy had delivered £5m in savings and was expected to lead to further reduction in operating expenses.
Trading conditions in the first half of 2015 have undoubtedly been challenging, with May and June being particularly difficult - a time when there was also a high degree of uncertainty in the wider market," said group chief executive Ashley Highfield.
"We will continue to drive for further improvement in revenues, albeit off a lower base, and will also continue to target further cost savings."
Johnston shares were flat at 109.75p at 0958 BST on Tuesday.