Johnson Matthey H1 profits drop as Covid dents demand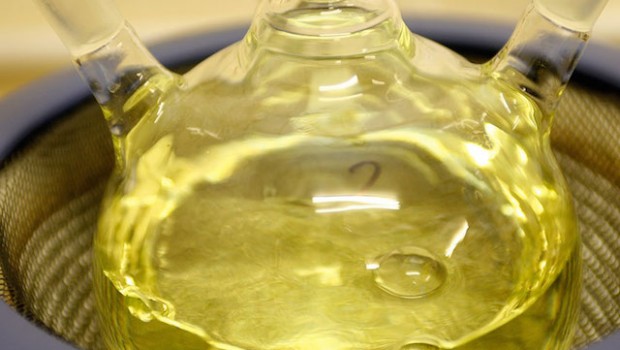 Johnson Matthey reported a slump in first-half pre-tax profit on Thursday as the coronavirus pandemic dented demand but said it expects a "materially stronger" second half.
In the six months to the end of September, pre-tax profit slid 88% to £26m and operating profit fell 74% to £68m. The speciality chemicals and sustainable technologies company said profit was hit by lower demand in Clean Air and major impairment and restructuring charges of £78m.
Revenue ticked up 2% to £7bn, driven by higher average precious metal prices.
The interim dividend was reduced by 18% to 20p a share.
The company said sales in Clean Air were materially below last year as the pandemic reduced demand, mainly in Europe and the Americas, while China was ahead of the prior year. However, there was a strong recovery as the half progressed, it said.
In light duty, sales fell 23% as auto production volumes were adversely impacted by the pandemic. But JMAT said it benefited from tightening legislation which increased the value per vehicle in Europe and China.
In heavy duty, meanwhile, sales declined 33%, with Europe and the Americas down materially. Sales were partly offset by strong growth in China, where it benefited from tightening legislation and government stimulus supporting the market.
Chief executive Robert MacLeod said: "Activity in autos and other key markets has improved since the beginning of the Covid-19 pandemic and we expect a materially stronger second half in comparison to the first half of this year.
"However, the path of recovery remains uncertain and we are not providing quantitative guidance for the group overall for the year ending 31st March 2021. In light of the market backdrop, but also reflecting the group's performance and the importance of dividends to shareholders, the board has approved an interim dividend of 20.0 pence per share."