Inflation and dry weather hit profits at United Utilities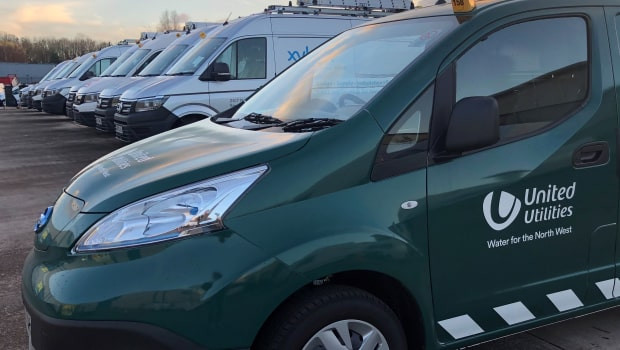 United Utilities reported a dip in half-year earnings on Wednesday, hit by surging inflation and the long dry summer.
The utility, which provides water to the north west, said revenues eased 1% in the six months to 30 September, to £919.3m, while operating profits fell to £258.5m from £332.8m a year previously.
Underlying losses per share came in at 1.8p, compared to earnings per share of 28.4p in 2021.
The blue chip said the "difficult" macroeconomic environment had impacted trading in the first half, with the decline in revenues mainly driven by lower-than-expected consumption.
Operating profits were affected by the fall in revenues, inflationary increases totalling £36.2m, increased investment in infrastructure renewals expenditure and the hot summer weather.
United said dry weather costs had come in at £8m, after ground movement caused by the lack of rain had caused three atypically large pipe bursts, hitting supply and requiring it to set up bottled water stations while the damaged infrastructure was repaired.
Household bad debt remained stable, however, at 1.8% of regulated revenue.
Steve Mogford, chief executive, said: "During what has been a difficult macro environment we have shown both operational and financial resilience. While we have not been immune to the impact of inflation, we are well placed compared to many as a result of our tight cost management, effective hedging strategy and regulatory mechanisms providing further mitigation to rising costs."
Looking to the full year, United said revenues were likely to come in around 1% below 2021/22, while underlying operating costs were expected to be £130m higher year-on-year. Underlying operating profits are forecast to be around £610m.