Indivior raises full-year guidance after bumper first half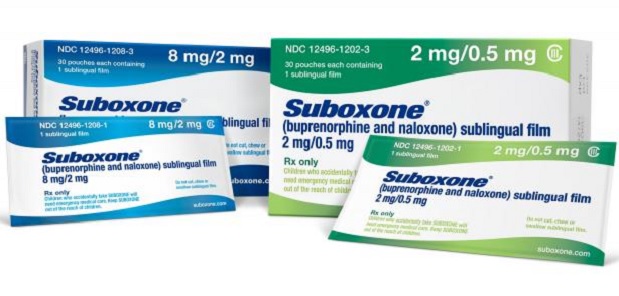 Indivior announced revised expectations for net revenue and net income in the 2019 financial year on Thursday, following stronger than expected first half net revenue performance.
The London-listed firm said the primary driver had been the market share outperformance of its branded 'Suboxone' (buprenorphine and naloxone) film, when compared with historic analogues of branded pharmaceutical products facing generic competition.
It said it now expected 2019 group net revenue to be in the range of $670m to $720m, up from $525m to $575m, and net income in the range of $80m to $130m, rising from expectations for between a loss of $40m to net income of $10m.
Those figures excluded exceptional items and foreign exchange effects.
Indivior said cash as at the first half was expected to be approximately $985m.
Full-year net revenue guidance assumed continued share erosion of Suboxone film towards the rates of historic analogues over the remainder of 2019, the board indicated.
It said its previously-stated key 2019 guidance elements were being maintained, including 'Sublocade' (buprenorphine extended-release) Injection net revenue of $50m to $70m, modest net revenue contribution from 'Perseris' (risperidone) for extended-release injection, authorised generic buprenorphine/naloxone film contribution in the tens of millions of dollars, operating expense of $440m to $460m before exceptional costs, and tax rate in the high-single to low double-digit range.
"We are raising our FY 2019 guidance after a stronger than expected first half, in which the group executed well against its strategic priorities," said chief executive officer Shaun Thaxter.
"Our financial performance and strong cash position largely reflect the slower-than-expected pace of erosion of Suboxone film and the sustained leadership position of the authorised generic buprenorphine/naloxone film that is being marketed by Sandoz."
Thaxter said the company was seeing continued growth in Sublocade as it improved the prescription journey and increased HCP trial and adoption, adding that Indivior was continuing to see early interest in Perseris.
"We look forward to sharing more details on our progress with our half-year results on 31 July."