Imperial Brands trades in line and unveils £3.1bn credit facility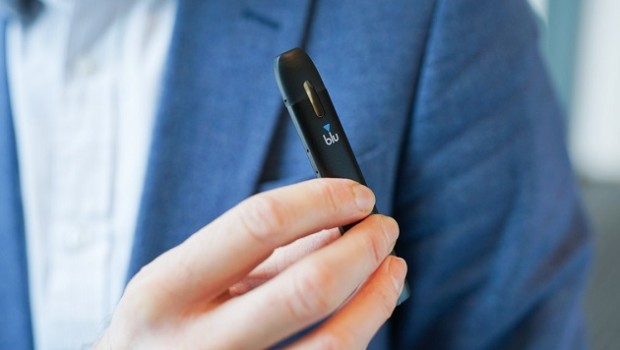 Imperial Brands said Covid-19 had no material effect on its trading so far as the cigarette and vaping company unveiled a new €3.5bn (£3.1bn) revolving credit facility with its lenders.
The FTSE 100 company said the loan arrangement provides committed bank financing until March 2023 and replaces and existing £3bn facility. The multi-currency 20-bank syndicate was arranged by NatWest, Santander and SMBC.
Imperial said the facility has an initial three-year term and rolling, automatic extensions twice a year. It is currently undrawn and "underpins the liquidity position of the business", Imperial said.
In a business update Imperial said trading was in line with expectations despite the coronavirus crisis, sending its shares up. Investors often turn to cigarette makers in turbulent times because customers find it hard to break their smoking habit.
Consumers may also have stocked up on cigarettes for periods of isolation as governments urged people to stay in their homes to stem the spread of Covid-19. Imperial shares rose 12.6% to £15.01 at 11:17 BST.
"Although the economic and social impact of Covid-19 is developing rapidly, there has been no material impact on group performance to date and current trading remains in line with expectations," Imperial said.
Imperial said its operations had the benefit of diversified suppliers and factories, "which is prioritising the manufacture of major product lines to build contingency stocks". Its Logista distribution business, which serves Italy, France and Spain, has more finished goods in its regional distribution hubs and is continuing to deliver products to retailers.
The solid trading update and new loan facility were rare pieces of good news for Imperial, which has been hit by a crackdown on vaping products in the US and other markets. The company issued a profit warning on 5 February just two days after announcing Inchcape boss Stefan Bomhard would replace Alison Cooper as chief executive. Cooper left on the day of the profit warning.
Chris Beauchamp, chief market analyst at IG, said: "While other firms see revenues fall, Imperial joins supermarkets in being one of the stronger performers. But this is likely to be a brief recovery – the direction of travel for the shares remains firmly lower, and many will take this bounce as a chance to reduce exposure to an industry still in long-term decline."