Imperial Brands H1 revenues seen broadly flat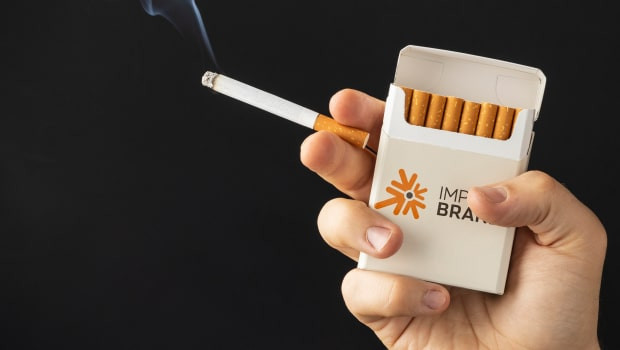 Tobacco company Imperial Brands said on Wednesday that it had made "good progress" in delivering on its strategic objectives in the six months ended 31 March, with the group expecting to report broadly flat interim revenues and operating profits as it continued to perform in line with its five-year strategy.
Imperial Brands stated it was on track to deliver full-year results in line with revised guidance issued on 15 March, with expected full-year net revenue growth of around 0-1% on a constant currency basis and adjusted operating profit growth of around 1% year-on-year.
First-half group adjusted operating profit was expected to grow by around 2% on a constant currency basis, but at current exchange rates, foreign exchange translation was expected to result in a 2% headwind on first-half earnings per share and a 1% headwind on full-year earnings per share.
Interim group net revenues were expected to be broadly flat on last year on a constant currency basis, in line with expectations and reflecting a weaker tobacco performance in Europe, which offset growth in other regions.
Imperial added that its adjusted operating cash conversion remained strong on a 12-month basis and said it was on track to deliver a 12-month leverage of approximately 2.4 times at the half-year and a further year-on-year improvement in leverage at the time of its full-year results.
The FTSE 100-listed firm will publish its interim results for the six months ended 31 March on 17 May.