Hunting inks 10-year deal with Zhejiang Jiuli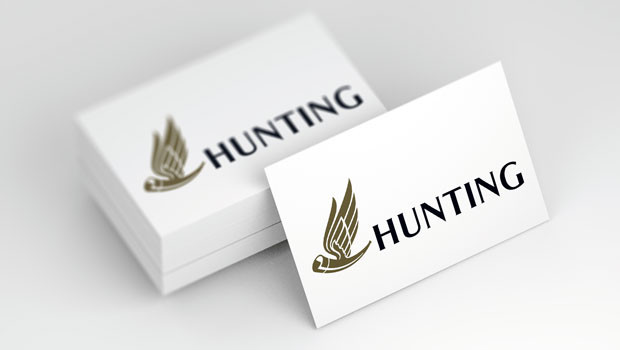 Energy service company Hunting announced a significant development in its expansion strategy through a 10-year strategic partnership with Zhejiang Jiuli Hi-Tech Metals on Monday, for the supply of corrosion resistant alloys (CRA) for various applications.
The firm said the partnership would focus on the supply of corrosion resistant alloys for oil country tubular goods (OCTG), carbon capture, utilisation and storage (CCUS), and geothermal applications.
It said it was aiming to become a key supplier in these sectors, providing critical supply channels and premium connections required for technically challenging projects in demanding sub-surface environments.
Those end-markets were expected to experience substantial growth in the medium to long term.
The board said the collaboration wouldl leverage Hunting's 'Seal-Lock' premium connection technology with Jiuli's expertise in producing duplex/super duplex and high nickel-based alloys.
It explained that the corrosion resistant alloys would be used for downhole casing and production tubing applications, catering to the demanding conditions faced by the traditional oil and gas industry, as well as emerging CCUS and geothermal markets.
By expanding its product portfolio, Hunting said it would offer an extensive range of premium OCTG products to its clients in the international energy and transition markets.
The move aligned with ncreasing project activities in key regions such as North America, the Middle East and Africa, and the Asia Pacific.
"Our relationship with Jiuli has been strengthening over the past three years and this partnership provides both partners a strategic framework to move up the value chain in offering world class quality premium CRA tubing and casing with Hunting's Seal-Lock premium connection to the oil and gas, CCUS and geothermal industries," said chief executive officer Jim Johnson.
"Hunting continues to make strong progress in its energy transition strategy, which will be a key area of growth in the coming years."
Reporting by Josh White for Sharecast.com.