HICL maintains portfolio values as profits surge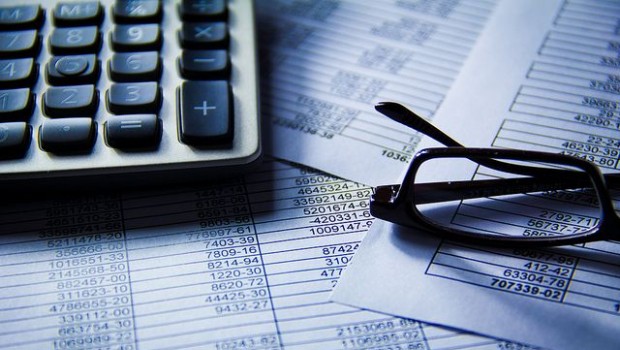 HICL Infrastructure reported a "resilient" set of results on Wednesday, with income rising to £188.7m for the year ended 31 March, from £86.7m in the prior year.
The FTSE 250 company said profit before tax totalled £152.1m, up from £50m in the 2020 financial year, while earnings per share grew to 7.9p from 2.7p.
Its target dividend per share for the year was in line with the prior period, at 8.25p.
Looking at its valuations, HICL reported a net asset value per share of 152.3p at year-end, which was also in line with the prior year, although its net asset value after deducting the fourth quarter dividend improved slightly to 150.3p, from 150.2p at the end of 2020.
The directors' valuation of the portfolio at 31 March was £3.01bn on an investment basis and £2.95bn on an IFRS basis, up from £2.89bn and £2.84bn year-on-year, respectively.
HICL said its cash flow generation was in line with its forecasts, as it confirmed dividend guidance of 8.25p per share for the year ending 31 March 2022, which was expected to be fully cash covered.
The board also issued additional dividend guidance to maintain the dividend at 8.25p per share for the year ending 31 March 2023.
During the year, HICL said it maintained an "active focus" on portfolio composition, with more than £175m of accretive acquisition and disposal activity realised.
It said it had a "strong" balance sheet, with no net debt and £322m of available liquidity, having completed an equity capital raise of £120m and introduced a new dedicated £60m letter of credit facility.
Demand for the attributes of core infrastructure, particularly stable income, was said to still be "very high" among institutional investors, benefitting HICL's asset valuations.
"The resilient performance over the year has highlighted the value of HICL's investment proposition," said chairman Ian Russell.
"A diversified portfolio of core infrastructure assets generating good quality, predictable cash flows provides the platform to deliver long-term yield for our shareholders.
"Investment in essential public assets for communities comes with stewardship responsibilities beyond simply the challenges of today."
Russell said the investment manager completed a climate change impact assessment across the HICL portfolio that provided "valuable" risk management insight.
"This milestone has enabled the company to report against all 11 recommended disclosures of TCFD, reflecting the board and InfraRed's clear intent to provide sector leadership on sustainability.
"The underlying resilience of the portfolio has enabled the company to maintain net asset value in the period, despite headwinds from Covid-19 restrictions and macro-economic changes, most notably the increase in UK corporation tax.
"As the pandemic eases, this solid foundation enables HICL to continue to pay the highest dividend per share in the core infrastructure peer group.
"The central role of infrastructure procurement in the pandemic recovery plans of governments across HICL's markets provides a particularly promising backdrop for the company to maintain its strategy over the medium to long-term."
At 0907 BST, shares in HICL Infrastructure were up 0.71% at 171.2p.