HgCapital puts in solid first-half performance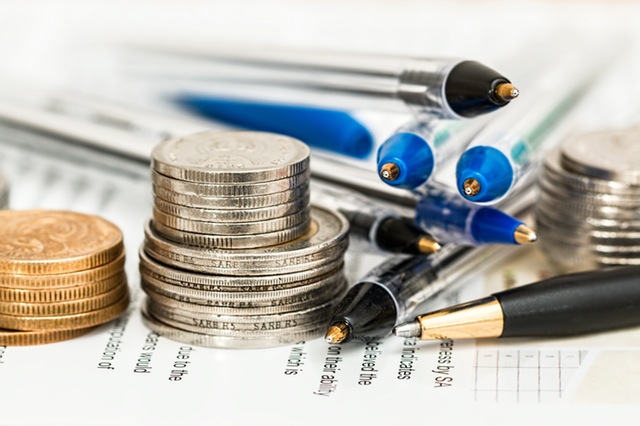 HgCapital Trust reported a 6.6% improvement in its net asset value per share in its first half on Monday, to 268.5p, as its total net asset value rose £57m to £1.1bn.
The FTSE 250 company's share price fell 7.3% over the six months ended 30 June, to 235.5p, while the FTSE All-Share Index slid 17.5%.
Looking at the portfolio, HgCapital said it saw revenue and EBITDA growth of 23% and 27% respectively across its top 20 investments, representing 88% of the portfolio,over the last 12 months.
A total of £51m of cash was returned to the company through realisations at uplifts to book value and refinancings.
It reported a valuation multiple to EBITDA of 20.6x, and a net debt-to-EBITDA ratio of 6.1x for the top 20 investments.
The firm continued its investments with £169m deployed on behalf of HgCapital Trust into companies that its manager Hg had known for "many years", and had demonstrated a track record of strong performance across market cycles.
New commitments were made to the Hg Saturn 2, Hg Genesis 9, and Hg Mercury 3 funds, totalling £755m, which the board said had led to total outstanding commitments at 30 June of £935m, up from £336m at the end of 2019.
Those would be deployed over the next four to five years, while portfolio activity over July and August had lowered that figure.
For the year so far, up to 31 August, HgCapital reported net asset value growth per share of 12% to 282.2p, while its share price improved 7.6% to 273.5p.
At the same time, its total net asset value rose £113m to £1.15bn, while the FTSE All-Share Index was down 18.5%.
Post-period end, more than £250m net of carried interest was returned to HgCapital through the full exits of Evaluate, Citation and Sovos, in addition to the partial sale of Visma, all at "strong uplifts" to book value.
The board said the partial sale of Visma was the "world's largest-ever software buyout", valuing the company at $12.2bn, and representing an uplift of 22% over the December book value.
Sovos was exited at an uplift of 55% over the December book value, while the sale of Citation Group saw an uplift of 26% over the December book value.
A further £90m was invested by HgCapital into companies well‑known to the manager, the board said, including Sovos, Visma, Evaluate and F24.
Pro-forma liquid resources post-completion of all announced transactions, and the interim dividend payable in October, came in at £314m, or 27% of the 31 August pro-forma net asset value.
Pro-forma outstanding commitments totalled £814m, or 71% of the 31 August pro-forma net asset value, with the board expecting those to be drawn down over the next four to five years.
The board of HgCapital said it was in "advanced negotiations" on a further £200m debt facility with term sheets approved.
"HgCapital Trust has delivered strong performance in the first half of the financial year, despite a very challenging external environment," said chairman Jim Strang.
"The nature of the businesses in which we invest and the operating model of the Manager, Hg, have served HgCapital Trust well.
"While the Covid-19 crisis will have a material impact on the economies where our companies trade, the longer‑term prospects for HgCapital remain very sound."
Luke Finch, partner and head of client services at the manager Hg, said the continued double-digit trading performance demonstrated by the Hg portfolio during a "very challenging" environment reinforced the manager's thinking and focus on software and service businesses selling "critical and quality" services.
"This focus has led to a very strong year-to-date for realisations, whilst also giving Hg the conviction to deploy significant capital during this period.
"We expect headwinds from lower global growth in 2020, but believe that the portfolio will, in aggregate, continue to deliver growth over the long-term."
At 0830 BST, shares in HgCapital Trust were up 1.09% at 277.98p.