Helios Towers backs FY guidance as Q1 earnings rise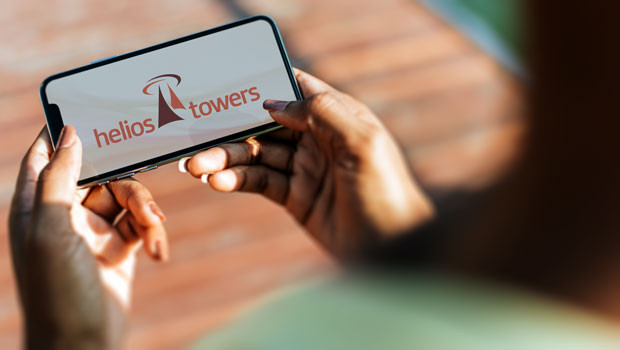 Telecommunications infrastructure group Helios Towers backed its full-year guidance on Thursday as it reported a rise in first-quarter profits and revenue.
In the three months to the end of March, adjusted earnings before interest, tax, depreciation and amortisation rose 27% to $84.7m, driven by tenancy growth.
Revenue was 34% higher on the year at $170.8m. This was driven by "strong" organic revenue growth and acquisitions in Malawi and Oman, Helios said.
Chief executive Tom Greenwood said: "Following two years of transformational expansion, concluding with the Oman acquisition closing in December 2022, we have started our next chapter with strong performance that demonstrates the quality of our enlarged platform.
"Our leading positions in high-growth markets has supported one of our best ever quarters of organic tenancy additions, which combined with our robust business model, that features CPI and power price protections, has supported double-digit organic adjusted EBITDA growth year-on-year."
The company backed its guidance for 2023 adjusted EBITDA of between $350m and $365m and tenancy additions of 1,600 to 2,100.