Greencoat UK wind chairman Tim Ingram to retire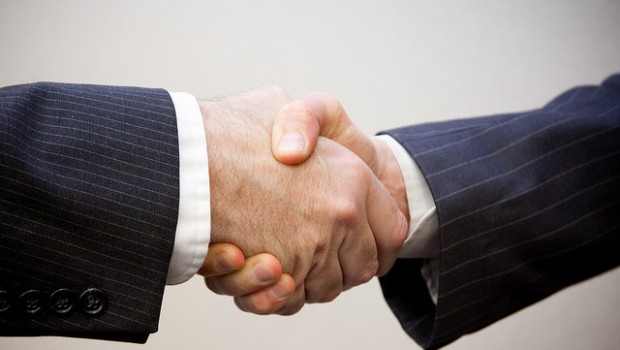 Greencoat UK Wind said on Tuesday that non-executive director and chairman Tim Ingram has decided to retire at the annual meeting in April 2020.
"Following a rigorous, externally-supported selection process", the company has appointed Shonaid Jemmett-Page as chairman of the board following the AGM. She has served as a non-executive director and audit chairman of Greencoat since 2012.
Ingram said: "At the age of 72 I believe it is right for me to retire in April next year through not seeking re-election at the AGM.
"I continue to be delighted at the great value created for shareholders by Greencoat Capital management, who have succeeded in establishing the leading listed renewable infrastructure investment company, and have met or exceeded all the targets set at the time of our IPO in March 2013."
At 0920 GMT, the shares were flat at 147.13p.