Fuller's delays FY results, reveals reopening plans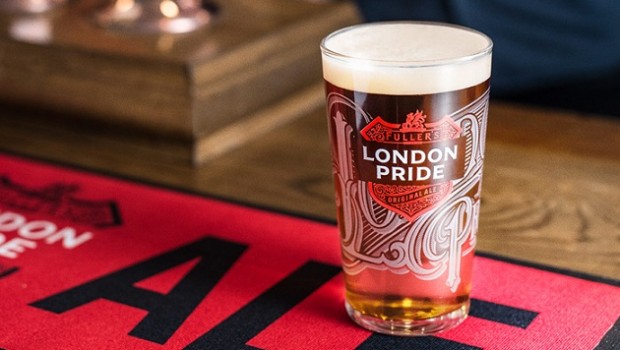 Pub landlord Fuller, Smith & Turner delayed publication of its full-year results on Friday, stating its auditors had informed the group that it would need "additional time" to complete the process.
Fuller's said this had resulted in a further delay to the publication of its results as a result of the auditors' internal processes, with Grant Thornton continuing to cite the complexities surrounding Covid-19 and related abnormal working arrangements as the reasons behind the time taken to complete the audit.
The group said it would shortly announce a revised date for the release of its results for the year ended 28 March.
Elsewhere, Fuller's announced reopening plans for its pubs and hotel sites across the UK, with 27 pubs opening on 2 July and 80% of its sites set to be open by the end of the month.
As of 1350 BST, Fuller's shares were down 0.72% at 752.54p.