Foxtons revenue drops as London sales market deteriorates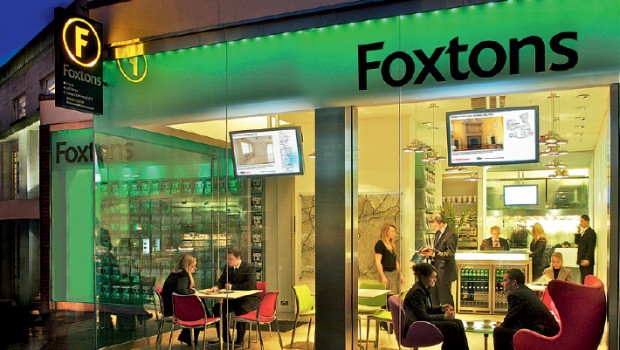 Revenue at estate agent Foxtons fell in the third quarter as the tenant fee band and a deteriorating residential sales market in London took their toll.
In the three months to the end of September, group revenue declined 7% from the third quarter of last year to £32.5m. Revenue for the first nine months of the year was down 5% to £83.6m.
In the lettings business, revenue was hit by the tenant fee ban that kicked in on 1 June. It fell 4% to £22.1m.
Meanwhile, political uncertainty continued to weigh on volumes and prices in the London residential sales market. A combination of lower volumes, falling prices and fewer high value sales meant revenue for the quarter was 15% lower at £8.4m.
In the mortgage business, Alexander Hall, revenues were flat at £2.1m.
Chief executive officer Nic Budden said: "Overall, this was a resilient performance set against the London sales market which continues to deteriorate and the impact of the tenant fee ban on our lettings business.
"We are encouraged by landlords' reaction to our improved lettings offer and are confident we can continue to gain share in the London lettings market. We continue to manage costs tightly to ensure the business is well-placed to withstand this prolonged market downturn and are confident that this, coupled with our improved overall offer, positions us well for the future."
At 1420 GMT, the shares were down 1.4% at 66.05p.