Earthport partners with online payments service Stripe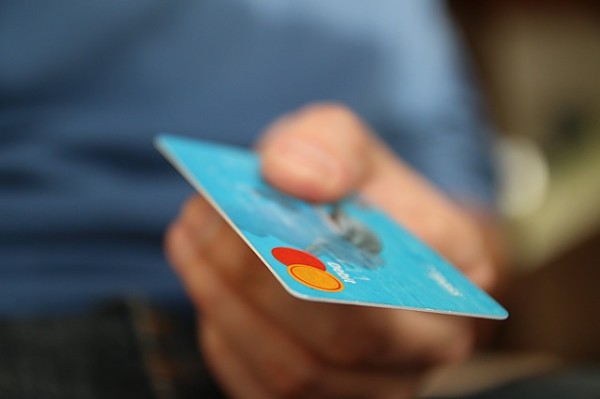 Payment network group Earthport has partnered with online payments platform Stripe.
The partnership will provide foreign currency payment services, enabling clients to access one connection point to make payments to multiple beneficiaries in practically any currency.
Chief executive Hank Uberoi said: "We are delighted to partner with one of the fastest growing and most innovative e-commerce enabling companies."
The company said last week its like-for-like revenues grew 55% for the year ended 30 June 2015 thanks to new businesses and demand in new segments.
Shares rose 1.94% to 43.32p on Thursday at 1332BST.