Drax surges on report EC set to OK £1bn UK power back-up plan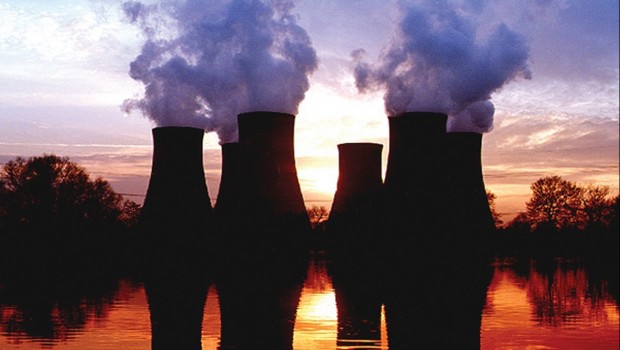 Drax shares powered ahead on Friday following a report that the European Commission is set to give the go-ahead for UK power companies to receive around £1bn to help with the costs of maintaining extra generation in the event of outages.
Reuters cited three sources as saying that a decision is expected this month, although a delay is possible
The payments were delayed after a Luxembourg-based European court ordered the EC to get more details on elements of the Capacity Market, which is is designed to ensure security of electricity supply by providing a payment for reliable sources of capacity, alongside their electricity revenues, to ensure they deliver energy when needed.
RBC Capital Markets analyst John Musk noted that Reuters is the first to comment on the UK Capacity Market, with no confirmation from the EU commission on its decision yet.
"Timing-wise we previously noted that we expected that the UKCM would be reinstated around the time of the next capacity market delivery year, which starts this month. As a result it was expected that there would be an announcement around this time, although this isn't the formal confirmation yet.
"While the near-term benefit to Drax is the receipt of past payments (around £75m) that have been suspended since 15 November 2018, the bigger positive is that Drax is now able to focus on future growth options.
"While the UKCM has been in standstill mode investors have steered clear of Drax as its future was so uncertain. Once the UKCM is reinstated, hopefully in a similar form to previously, Drax will once again be able to get on the front foot and explore growth options in coal to gas conversions, new combined cycle gas turbines and new open-cycle gas turbines.
"These are vital, alongside reducing biomass generation costs, for Drax to demonstrate it has a profitable operating life beyond the end of the current subsidy regime in 2027. If the UKCM is reinstated the next catalyst for Drax will be its capital markets day on 19th November when it should now be able to speak clearly about these growth options."
At 1600 BST, Drax shares were up 14% at 285p.