Dignity seeks debt waiver amid death rate doubts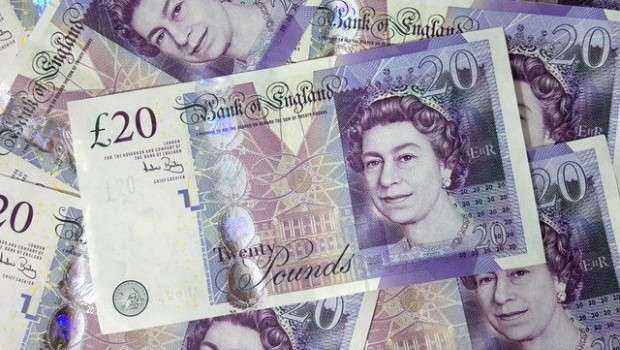 Dignity said annual profit would fall and that it had asked bondholders for a covenant waiver because of uncertainty about the UK death rate during the pandemic.
Underlying operating profit for the year to the end of December will fall by 9.3% to about £54.7m, the funerals group predicted. Profit on the same basis fell to £11.3m from £12.2m a year earlier.
The number of UK deaths rose 10% to 181,000 in the fourth quarter and was little changed at 664,000 for all of 2022 but the death rate fluctuated during the year. In the first quarter deaths rose 27% and in the second quarter they fell by one-third as the impact of the pandemic varied.
Dignity said its main financial covenant required earnings to be 1.5 times total debt obligations. The company has achieved this target with some headroom over the past year but with uncertainty hanging over the death rate it has asked holders of its senior notes for a 12-month waiver.
A group of bondholders representing about 70% of the class A notes have approved the plan. Dignity will have to inject up to £15m in cash into the securitised group over the waiver period to restore the earnings to debt service ratio to at least 1.5 if it falls below that level.
Gary Channon, Dignity's chief executive, said: "The group delivered a resilient performance in 2021 despite continuing market disruption from Covid-19. We are thankful for the support of our noteholders as we seek this covenant waiver.
"I would like to call out the ongoing heroic efforts of our colleagues in dealing with the impact on the organisation of the elevated death rate at a time of staff shortages due to the pandemic."
Dignity shares fell 1.4% to 645p at 11:05 GMT.