Dignity scraps dividend as profits fall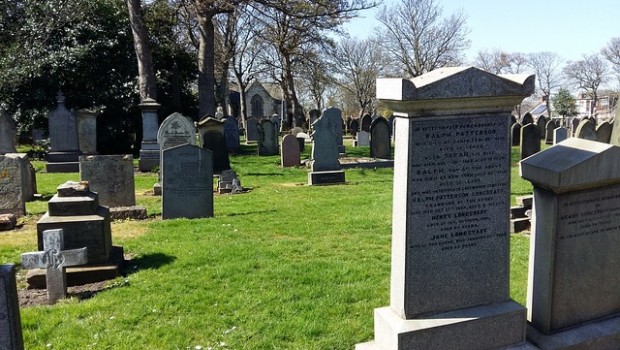 Shares in funeral services provider Dignity slumped on Wednesday as it posted a decline in full-year profit, scrapped its dividend and struck a cautious note on the outlook.
In the year to 27 December 2019, underlying pre-tax profit fell 31% to £37.7m, missing consensus expectations of £38.7m, as revenue declined 5% to £301.3m. Underlying earnings per share were down 29% to 60.6p and the company said it was suspending its dividend "to maintain maximum flexibility and liquidity" during its transformation.
Dignity said its crematoria and pre-need divisions were performing "well" but that the number of deaths was lower than anticipated at the start of the year. In addition, it said the "changing competitive landscape" had lowered average income per funeral as expected.
Chairman Clive Whiley said: "2019 witnessed a year of unprecedented change in the funeral industry. Whilst we were pleased with the progress we made and the financial performance we delivered in light of the competitive environment, we need to be cautious in the coming months until the CMA's conclusions are finalised.
"Their report could materially impact the industry and the size and shape of our business. We are therefore for now, delaying key aspects of our transformation plan."
The Competition and Markets Authority announced the launch of an in-depth investigation into the funeral industry in March 2019.
Dignity said that this investigation, "along with HM Treasury's determination to regulate pre-arranged funerals", means that the next year or so will be even more challenging.
At 0900 GMT, the shares were down 19% at 404.80p.