Dignity chairman meets demise at hands of shareholders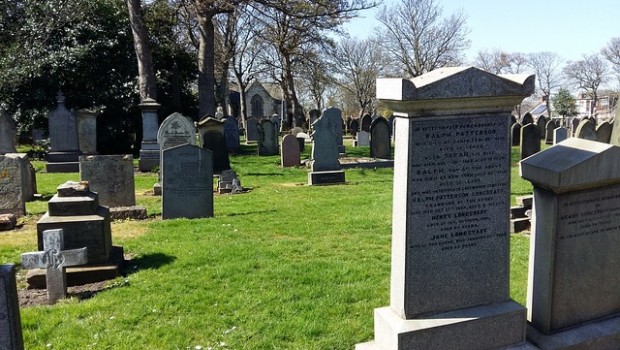 Dignity's chairman has been ousted by the funeral company's shareholders, triggering a wider boardroom walkout.
Shareholders voted 55% in favour of Clive Whiley's removal from the board after a year and a half as chairman. They also voted 61% for Gary Channon, who represents Dignity's biggest investor Phoenix Asset Management, to join as an executive director.
Dignity's board had urged shareholders to vote against both resolutions proposed by Phoenix. The activist investor wanted to replace Whiley as executive chairman with Channon, Phoenix's chief investment officer, but Dignity said he was not qualified. Excluding Phoenix's 29.9% stake shareholders who voted opposed the resolutions, Dignity said.
Acting chairman Dean Moore told the meeting the company had tried to find a way for Whiley to stay on and work with Channon as non-executive chairman with Channon acting as interim chief executive until a suitable candidate was found.
"In spite of the best efforts of the independent directors and the willingness of Clive Whiley to proceed in this manner, unfortunately it has not been possible to reach such a compromise," Moore said.
Moore and two other non-executive directors, Gillian Kent and Paul Humphreys, have quit as a result of the votes. Kent and Humphreys have left immediately and Moore, who is also interim finance director, has volunteered to stay on for three months if required.
The new board will comprise Channon, James Wilson, who also represents Phoenix, and Andrew Judd, director of funeral operations.
Phoenix said: "We are delighted with the result. We thank our fellow shareholders for their support. We now have to show our ourselves worthy of it and we will get straight to work on that today."
Dignity shares rose 0.9% to 650p at 12:55 BST. The shares have lost three-quarters of their value over the past five years, prompting calls for a radical overhaul of strategy.