Dialight cuts costs as its operating loss widens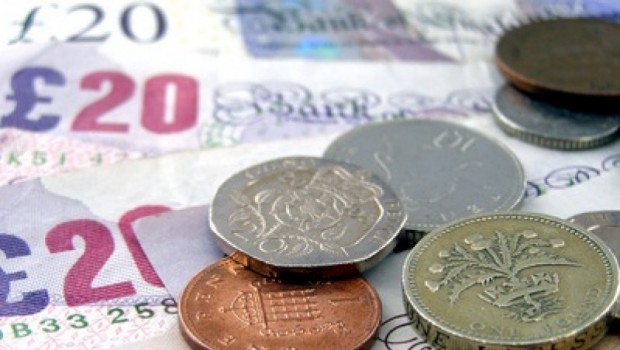 Industrial LED lighting company Dialight said on Monday that its revenue fell to £56.3m in the first half, from £76.1m a year earlier, as its loss from operating activities widened to £5.5m from £3.5m.
The London-listed firm said its loss for the period narrowed, however, to £3.1m from £3.3m, as its statutory earnings per share were 9.5p, narrowing from 10.1p.
Its debt facilities totalled £35m at period end on 30 June, compared to £25m a year earlier, while its net debt widened to £18m from £11m.
Dialight said trading in the first quarter was in line with its expectations, while the second quarter was "significantly impacted" by the outbreak of Covid-19.
It said its inventory reduced by £7.0m at constant currencies, despite the firm recently securing supplies of crucial components, with a further improvement expected during the second half.
The group claimed to have "acted decisively" to reduce its costs and conserve cash in the face of the pandemic, with the £10m of additional bank finance secured with HSBC and through the UK Coronavirus Large Business Interruption Loan Scheme (CLBILS).
Dialight noted that it maintained an uninterrupted supply to its customers, and reported an increase in quoting activity in recent weeks.
It also appointed Wai Kuen Chiang as its new chief financial officer, to start in the fourth quarter.
"We are operating the group on the basis that it will continue to be impacted by COVID-19 for the foreseeable future," said group chief executive officer Fariyal Khanbabi.
"The work we have done to embed a proactive safety culture has played a key role in how we have responded to Covid-19, and ensured the safety and wellbeing of our employees and I would like to publicly recognise their significant contribution.
"We have adopted an agile approach balancing risk mitigation and business continuity with a primary focus on cash and ensuring we have sufficient liquidity to weather this crisis."
Khanbabi said the firm had undertaken measures to reinforce its financial position and ongoing performance, by implementing cost reductions across the group.
"Although the short term remains uncertain, the longer-term prospects of the industrial LED lighting market remain strong and the sustainability benefits to our customers are even more relevant."
At 0847 BST, shares in Dialight were down 6.25% at 300p.