Diageo ups dividend as first-half profit falls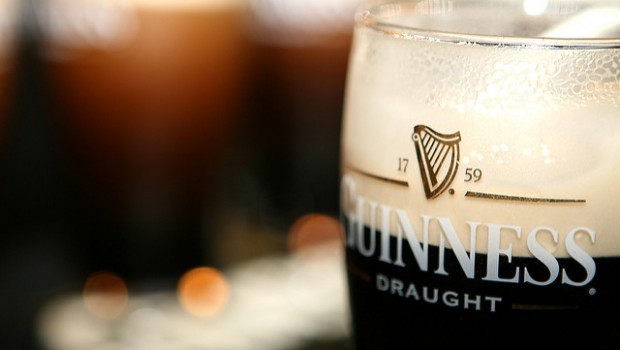 Diageo increased its interim dividend as the drinks company reported first-half operating profit down 8.3% to £2.2bn.
Net sales for the six months to the end of December fell 4.5% to £6.9bn as a 1% increase in organic sales was more than offset by currency movements. The maker of Guinness stout and Johnnie Walker whisky increased the dividend by 2% to 27.96p a share.
Diageo's return to organic growth was driven by North America where sales rose 12.3%. Organic growth fell in other regions apart from Africa which was broadly flat.
Performance improved in all regions from the second half of the year before, which was hit by the peak of the first set of Covid-19 lockdowns. Diageo said it expected the second half of the current year to be affected by restrictions for bars and restaurants and disruption to sales at airports and other travel outlets.
Ivan Menezes, Diageo's chief executive, said: "We delivered a strong performance in a challenging operating environment, returning to top line organic sales growth during the half. We rapidly pivoted to the channels and occasions most relevant to consumers and invested behind new opportunities. This more than offset the impact of on-trade restrictions and the decline in travel retail."
Diageo did not give specific guidance for the rest of the year but said it expected all regions to improve on the weak second half of the prior year. North America will have continued momentum but travel retail will be "heavily impacted" by lack of travellers.
The company's shares rose 3.1% to £29.40 at 08:41 GMT and were the biggest gainers in the FTSE 100 index.
Richard Hunter, head of markets at Interactive Investor, said: "Diageo may not fully have lived up to its defensive qualities in times of economic stress, but has nonetheless provided grounds for optimism. The company remains profitable and cash rich, and an additional increase to its dividend record shows confidence in looking through the current situation to the longer term."