Diageo reports net sales growth across all regions at start of FY 2023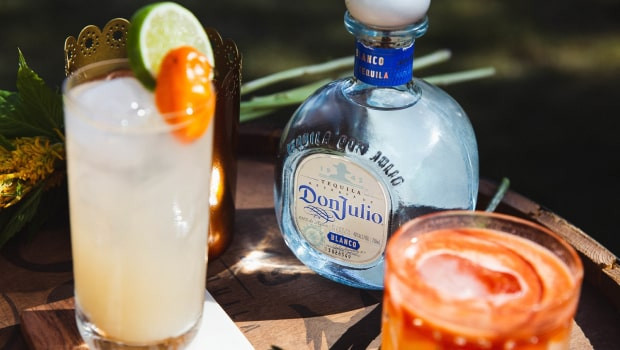 Spirits maker Diageo got off to a good start in its 2023 fiscal year, reporting organic net sales growth across all regions ahead of its annual general meeting.
Nevertheless, the company anticipated the operating environment would remain "challenging" and volatile due to the geopolitical uncertainty, weaker consumer spend, price pressures and the disruptions from Covid-19.
Even so, Diageo boss, Ivan Menezes, expressed confidence in the business's resilience and management's ability to cope.
He also believed that Diageo was still well-positioned to reach organic net sales growth "consistently" in the range of 5-7.0% across FY2023-25 and organic operating profit growth of 6-9.0%.