Diageo on track despite persistent cost pressures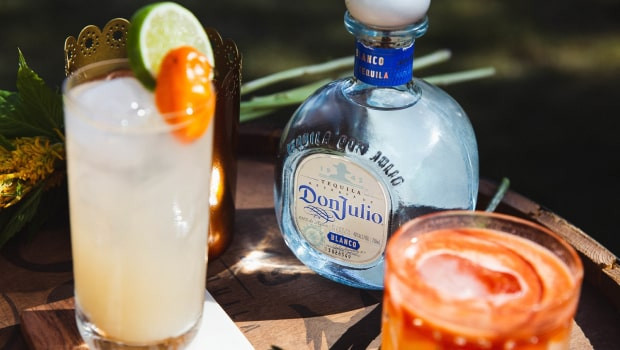 Drinks giant Diageo said on Thursday it remained well-positioned to deliver on its guidance, despite ongoing cost pressures and macroeconomic uncertainty.
Addressing shareholders ahead of her first annual general meeting, new chief executive Debra Crew said expectations for the current year were unchanged.
She said: "While we expect operating environment challenges to persist, with ongoing cost pressures and geopolitical and macroeconomic uncertainty, we will move with speed and agility and continue to invest in marketing and innovation.
"I am confident in the resilience of our business and our ability to navigate these headwinds while executing our strategic priorities."
Looking further ahead, Crew said the blue chip was "well-positioned" to deliver on its medium term guidance for 2023 to 2025. That includes organic net sales growth in the range of 5% to 7%, and organic operating profit growth sustainably in the range of 6% to 9%.
Crew took over as chief executive of Diageo, the owner of Smirnoff vodka and Johnny Walker whisky, among others, in June.
Previously chief operating officer, she replaced Sir Ivan Menezes, who announced his retirement earlier this year after a decade at the helm. Menezes died this summer after a short illness.