Diageo CFO Mikells to leave end of June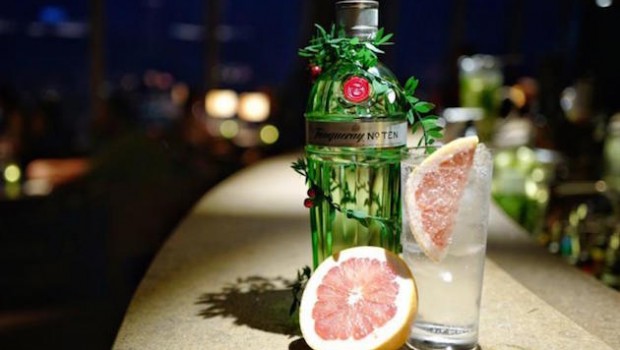 Diageo said on Thursday that chief financial officer Kathryn Mikells will leave the drinks company at the end of June and return to the US after almost six years in the role.
Mikells will be succeeded by Lavanya Chandrashekar, the CFO of Diageo North America and Global Head of Investor Relations, with effect from 1 July.
Chandrashekar joined Diageo in July 2018 as CFO of its North America operations. She previously spent four and a half years at Mondelēz International in various senior finance positions in North America, Eastern Europe, Middle East and Africa.
Chief executive Ivan Menezes said: "I am delighted that Lavanya will take up the role of chief financial officer. She brings a breadth of international experience, has an exceptional grasp of consumer products value creation and world class experience of effective cost management. I am confident she will be a huge asset to the Diageo executive team and board when she joins on 1 July."