Cussons holds guidance despite fall in FY profits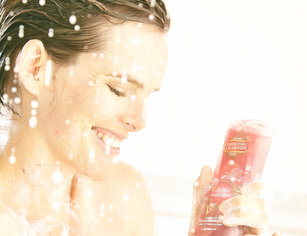 Personal care consumer goods maker PZ Cussons on Tuesday held annual guidance despite a fall in full-year profits as cost inflation and issues at its Nigerian operation continued to weigh.
The maker of Imperial Leather soap said pre-tax profit fell 4.2% to £61.8m as revenue rose 10% to £656.3m. Earnings were hit by a a £16.5m impairment at the Sanctuary Spa brand, as well as increased investment in its transformation plans.
Cussons said performance in the current fiscal year to date had been in line with expectations, with modest year on year growth in like-for-like revenue and a higher operating profit margin.
"We have seen continued good revenue growth in Nigeria and Australia/NewZealand, a stable performance in the UK, offset by a further decline in Indonesia. We therefore expect to deliver adjusted operating profit within the range of current market expectations," the company said.
Current consensus forecasts are for a adjusted operating profit in range of £61.5m - £68.2m.
Cussons earlier this month offered to buy the minority-held shares in its Nigeria business for £22.8m and delist the firm in a deal management said would strengthen its operation in the African nation where currency and political volatility has been an issue.
Reporting by Frank Prenesti for Sharecast.com