ContourGlobal remains 'resilient' despite 'unprecedented turbulence' in energy markets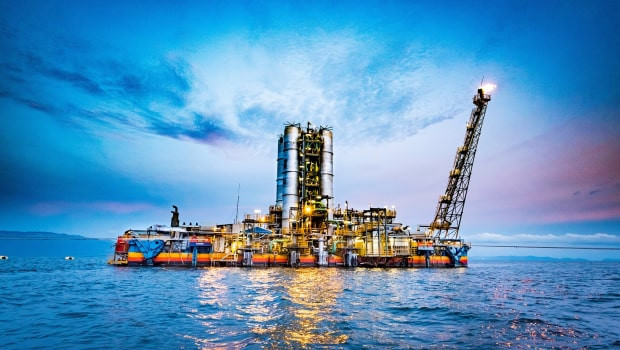 Wholesale power firm ContourGlobal said on Friday that its diversified business remained "resilient and well positioned" despite "unprecedented turbulence" in global energy markets.
ContourGlobal stated it performed ahead of the internal expectations during the first quarter, with revenue up 52.6% at $652.0m, and, as a result, confirmed its first-quarter dividend payment of USD 4.9115 cents per share, representing a 10% year-on-year growth, underpinned by "strong operating cash flows" and a 15.3% year-on-year growth in adjusted underlying earnings to $208.3m.
The FTSE 250-listed group said funds from operations reached $112.0m in the first quarter, a 9% increase year-on-year, mainly due to growth in adjusted EBITDA being partially offset by higher distributions to non-controlling shareholders and lower interest paid.
Contour added that its cash flows and overall business continued to be "well protected" from higher inflation, with 72% of adjusted EBITDA being inflation-protected and 88% of total debt having fixed interest rates, providing a significant hedge against rising interest rates.
Income from operations was 23.7% higher at $94.0m but net profits slipped 10.1% to $8.0m.
Looking forward, Contour Global said the outlook for the rest of the year was "favourable".
Reporting by Iain Gilbert at Sharecast.com