ContourGlobal sees no coronavirus impact as earnings rise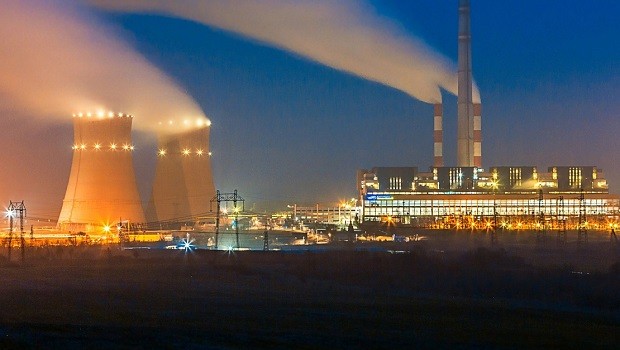 ContourGlobal said it expected no significant disruption from the coronavirus epidemic in the current financial year as the power generation company reported a 15% increase in earnings for 2019.
Adjusted earnings before interest, tax, depreciation and amortisation for the year to the end of December rose to $703m from $610m a year earlier as revenue rose 6.2% to $1.33bn.
ContourGlobal buys up and develops wholesale power generation across fuels and geographies. It owns 103 power plants in 21 countries.
The FTSE 250 company said the 2019 results were driven by its renewables division, whose adjusted earnings rose by $87.6m to $397m. The business benefited from the acquisition of a Spanish solar power operation and a $51.9m gain from the sale of 49% of that business. Wind assets in Brazil, Peru and Austria also boosted earnings.
ContourGlobal said the coronavirus pandemic had little effect on its business in 2019 and that it did not expect any material disruption in 2020. Its shares rose 16.8% to 159.60p at 09:57 GMT.
Office-based workers have increasingly worked from home since February when the Milan office closed, it said. Power plant operations have been unaffected by the virus's spread and the company has take action on working shifts, remote monitoring and operating and critical spare parts.
Chief Executive Joseph Brandt said: "We are a strong and agile business which continues to demonstrate success with its operations led business model and shareholder value driven capital allocation. We expect 2020 to continue to reflect our meaningful growth and increase in shareholder remuneration."
The company announced a fourth quarterly dividend of $24.7m, or 3.6901 cents a share, taking the total for 2019 to $99m, up 10% from a year earlier. "Our dividend policy aims to grow the ordinary dividend per share at 10% annually for the foreseeable future," ContourGlobal said.