Connect Group performance below par as it struggles with capital strategy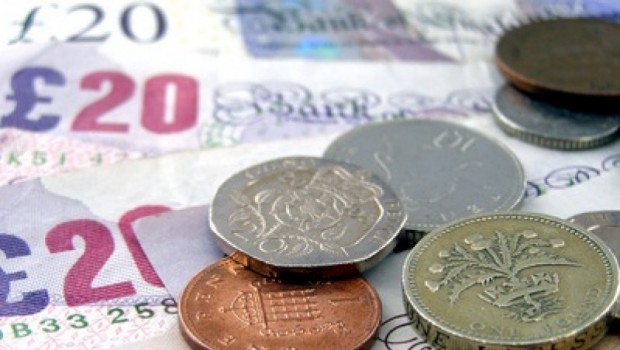 Publishing distributor Connect Group updated the market on its trading on Tuesday, reporting that since its interim financial results on 1 May, overall trading was "slightly below" market expectations.
The London-listed firm said a strong performance in its Smiths News operation did partially offset a "slower" turnaround performance in Tuffnells, where second half performance to date had improved on the first half, in line with the guidance the board had previously given.
Connect Group also updated the market on its capital management strategy - which it first announced in January - explaining that an "important aspect" of that included a potential sale and leaseback of up to 16 freehold and long-lease properties within the Tuffnells estate.
The process was expected to raise up to £35m of net proceeds before tax.
Since then, Connect Group said it had undertaken a "thorough" tender process.
"However, due to the current market conditions and outlook, the proposals received did not meet the board's expectations in respect of value, economic return and timings," the board said in its statement.
"Accordingly, it is unlikely that the group will conclude such a deal before the end of its current financial year and, as a result, net debt is expected to remain flat on the half year."
Connect Group said it was continuing to target a reduced net debt-to-EBITDA ratio of 1x by the 2021 financial year, with repayment achieved through a combination of surplus free cash from operations, as well as proceeds from any future sale-and-leaseback of Tuffnells properties as and when appropriate.
The company said it would publish its preliminary financial results on 6 November.