Collections improve for International Personal Finance as it wins tax appeal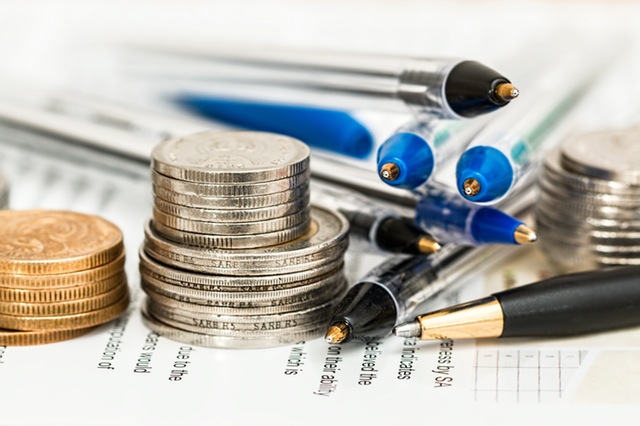 International Personal Finance said on Thursday that its collections were continuing to improve amid the Covid-19 crisis, and were now at 92% of pre-pandemic expectations, as it also confirmed the end of its tax dispute in Poland.
The London-listed firm said almost all agents were now actively serving customers again.
It explained that, while it remained cautious, credit issued had increased to 43% of pre-Covid expectations, with continued "strong" net cash flow generation.
IPF said the improvement in credit issued had primarily been achieved through higher lending levels in its European home credit markets, where it increased to 56% of pre-Covid expectations from 43% in June, with a notable increase in volumes in both Romania and Poland.
In addition, the company eased credit settings in Mexico home credit, resulting in an increase in credit issued from 27% in June to 35% of pre-Covid expectations in July.
"Without relaxing our focus on credit quality, we intend to progressively accelerate credit issued in the coming months," the board said in its statement.
It said the continued improving collections performance, the impact of cost reductions and the effective management of credit issued resulted in net cash-flow generation in July of £46m, improving from £43m in May and £42m in June.
Around £45m of cash had also been received earlier in the week, the board reported, following a successful appeal against its 2008 and 2009 tax audit findings in Poland.
"I continue to be very encouraged by the improving performance delivered in July," said chief executive officer Gerard Ryan.
"This has been driven by a normalisation of agent service to our customers in the last two months, and I anticipate a continuation of our positive collection trends alongside progressive increases in new lending, both of which will help deliver further improvements in our overall Group performance.
"I am also delighted to be able to finally report the successful conclusion of the ongoing Polish tax audits, with the reimbursement of the monies paid out in 2017, together with interest, bringing this long-running issue to a close."
At 1121 BST, shares in International Personal Finance were up 16.92% at 69.56p.