Chrysalis invests £35m in Starling Bank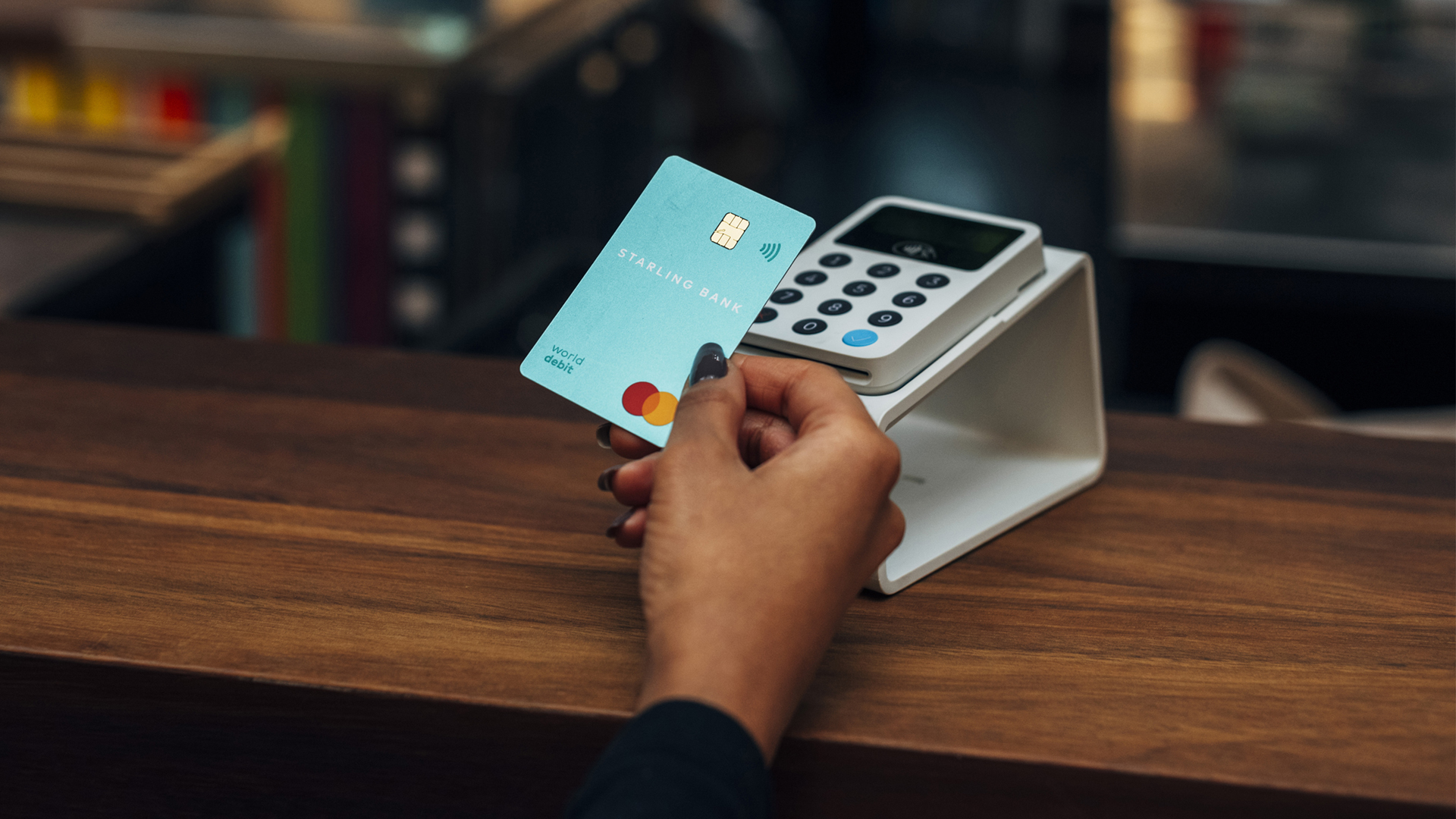 Chrysalis Investments has spent £35m to invest in Starling Bank, the start-up operation taking on the UK's big lenders.
The investment is linked to Starling's fundraising in April that raised £322m. Chrysalis said at the time its investment adviser negotiated an option to participate which has now been exercised.
Chrysalis shares rose 4.9% to 254.83p at 12:08 BST.
In April, Starling had more than £6bn of deposits, up from £1bn a year earlier. The investment is one of two follow-on opportunities for Chrysalis flagged up in March. The other was a €30m investment in FinanceApp, also known as wefox.
Chrysalis was already an investor in Starling when it agreed the follow-on investment. Headed by Anne Boden, Starling increased revenue by 400% in the year to January and is positioned for sustainable profitability, Chrysalis said.
Nick Willamson and Richard Watts, Chrysalis's portfolio managers, said: "Starling made huge strides over 2020, seeing substantial growth in customer numbers, deposits and lending. We are delighted to continue our support of Anne and her team as they build on this success, and are optimistic about the company's future prospects."
Goldman Sachs was one of the investors in April's funding round, which valued Starling at £1.3bn. Starling has been the subject of bid speculation though Boden has said she intends to lead the bank to an initial public offering, probably in the next year.