Centrica to extend life of two UK nuclear plants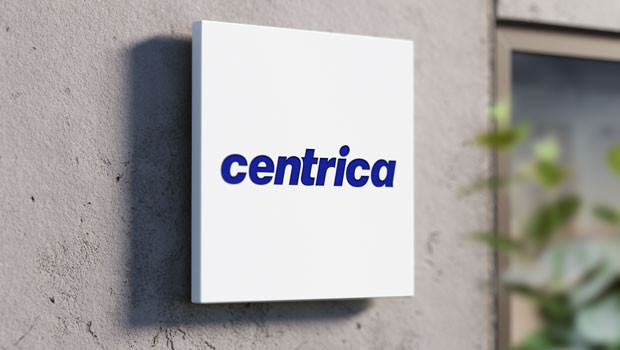 Centrica announced plans to extend the lives of the Heysham 1 and Hartlepool nuclear power stations on Tuesday.
The FTSE 100 energy generator said the plants were now expected to close in March 2026 - two years later than previously forecast.
It said the extensions were set to add 6TWh to its electricity generation volumes between 2024 and 2026, equating to around 70% of Centrica's total nuclear volumes in 2022.
"I'm delighted we've been able to work with EDF to strengthen the UK's energy security by extending the life of these critical power stations," said group chief executive officer Chris O'Shea.
"This continues our action to bolster security of supply in our core markets which includes reopening the Rough gas storage facility in the UK, sanctioning new gas-fired electricity generation capacity in Ireland, and securing increased volumes of gas and renewable power for our customers.
"We will continue to focus on supporting energy security in our core markets during these uncertain times."
At 0922 GMT, shares in Centrica were up 0.29% at 104.25p.
Reporting by Josh White for Sharecast.com.