Centrica profits flat as Covid, strikes offset higher prices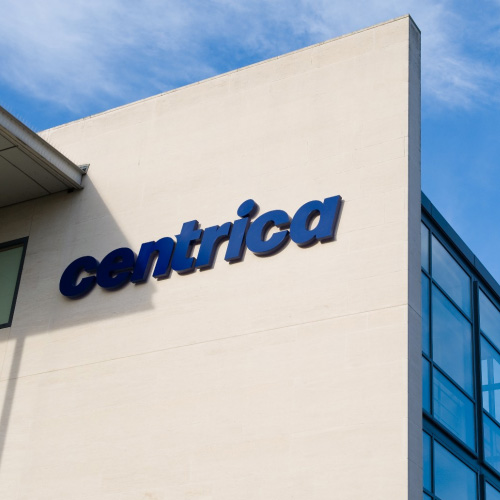 Energy supplier Centrica reported flat first-half operating profits as higher commodity prices and stronger demand offset by the impact of Covid-19 and industrial action.
The British Gas owner has sought to reinvent itself as an energy service provider, selling upstream assets, and said it will set out its future strategy on a capital markets event on Nov. 16.
Adjusted operating profit from continuing operations, which excluded Direct Energy which it has already sold, was broadly flat at £262m, compared with £264m in the same period last year.
Pre-tax profits came in at £907m from a loss of £462m a year ago.
Colder than normal weather in the first half of the year saw profits at its British Gas unit by £94m as customers used more energy and commodity prices rose.
However, the Covid‐19 pandemic and industrial action cost the group £80m, up from £58m in the first half of 2020.
Around 7,000 British Gas engineers went on strike for a total of 44 days over the company's decision to "fire and rehire" workers on less beneficial contracts.
No dividend was declared and the company said it "recommence dividends to shareholders when it is prudent to do so."
"Although Covid-19 had a material impact on the financial result in H1 2021, the easing of restrictions are expected to result in some recovery in business energy demand in H2 2021," the company said.
"In addition, we expect to see a return to more normal levels of services and solutions workload. However, we remain cautious on the potential for incremental working capital outflow and higher bad debt costs due to an uncertain economic outlook and the end of various government support schemes."
Centrica added that it was thinking about keeping its 20% stake in Britain's operating nuclear power fleet, which it has been planning to sell.
"It provides us with an important source of zero carbon electricity. Therefore, we may decide to retain our 20% interest," the company said.