C&C Group H2 trading 'significantly impacted' by renewed restrictions in the UK and Ireland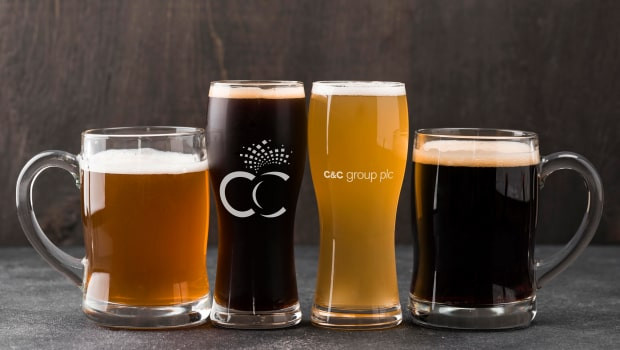 Premium drinks company C&C Group said on Friday that its second-half trading performance had been "significantly impacted" by renewed government restrictions across the UK and Ireland, leading the firm to reassess its full-year operating profit guidance.
C&C Group stated that in December, the key festive trading period, it had traded directly with 81% of on-trade outlets, delivering 64% of the volume against an expectation of 90% and 90%, respectively.
However, while the FTSE 250-listed group's December performance was consequently behind expectations, C&C said it had still managed to generate "a modest profit" for the month.
"The operating profit outcome for the H2 FY2022 period will be affected by the nature, extent and duration of government restrictions. Consequently, C&C will provide an updated operating profit range in its FY2022 pre-close trading statement in March," said C&C.