Capita revenues edge up 2%, in line with guidance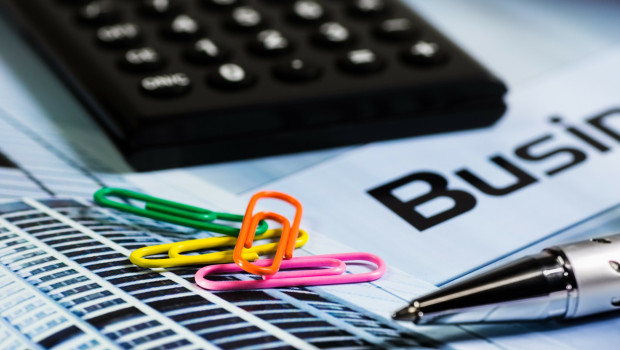 Outsourcer Capita reported an uptick in revenue on Tuesday, in line with its full-year guidance.
In the 11 months to the end of November, adjusted revenue grew 2%.
Within that, Capita Public Service saw revenue rise 2% in the period, in line with expectations. This was delivered mainly by the full-year impact of the Royal Navy training contract as well as revenue growth in Justice, Central Government and Transport, offsetting previously announced Local Government contract exits.
Adjusted revenue in Capita Experience was flat, stabilising compared with a 9% decline in the same period last year. Capita said the impact of significant prior year contract losses and the disposal of the Pay360 business have started to be offset by positive revenue contributions, in particular from new client wins of Scottish Power, Irish Water and Trade Republic.
Finally, Capita Portfolio saw "good" growth in its Travel and Enforcement businesses as well as FERA, reflecting business growth and a recovery from Covid-19. Adjusted revenue in this segment rose 14%.
Chief executive Jon Lewis said: "I am pleased with the progress we have continued to make across Capita in the second half of the year.
"We are building on the platform we created, performing well and delivering further revenue growth, while continuing to strengthen the balance sheet.
"We have maintained our consistently good client service delivery, reflected in a rise in our already strong customer net promoter score. We have secured important contract renewals and new work.
"Proceeds from our ongoing disposal programme have helped us further reduce debt; by the middle of 2023, we expect to have completed the disposal of our Portfolio businesses resulting in a very low level of financial net debt."