Capita named preferred bidder on contracts worth £565m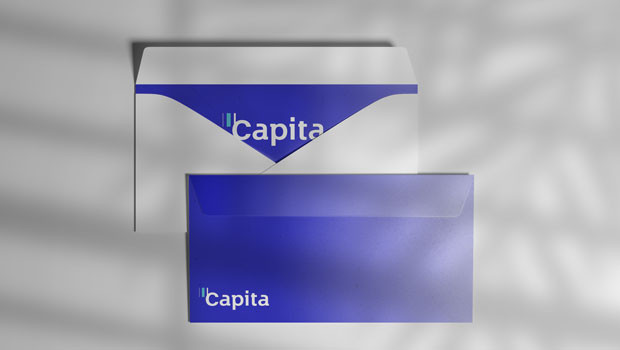 Capita has been selected as preferred bidder to deliver new services designed to assess how much people should be paid in benefits.
The contracts are to deliver functional assessment service (FAS) assessments in the Midlands and Wales for the Department for Work and Pensions (DWP), and in Northern Ireland for the Department for Communities (DfC).
They are worth a combined £565m and will run for five years from 2024 to 2029, with an option to extend for a further two years.
Capita said on Thursday that FAS is a new service that will bring together existing assessment services for disabled people and people with health conditions under a single provider in each geographical region.
The outsourcer will deliver assessments for Personal Independence Payment (PIP), Employment and Support Allowance (ESA) and Universal Credit (UC), as well as a number of specialist benefits.
In the Midlands and Wales, Capita will partner with Maximus, the assessment provider responsible for Health and Disability Assessment Services (HDAS) in Great Britain since 2015.
Chief executive Jon Lewis said: "We are proud to have been selected as the preferred bidder to deliver these new contracts, which are central to the Government's long-term plan for health assessments.
"We will bring our strong track record for delivery in this sector and our relentless focus on quality and claimant experience to this range of benefits. We will also be investing in our health professionals who deliver such a vital public service."