Capita announces job cuts to save £20m a year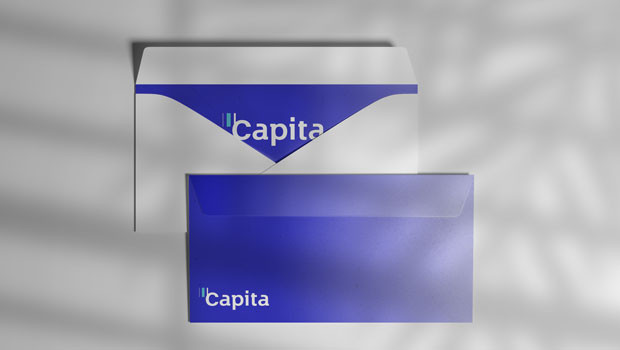 Business process outsourcing group Capita has announced that it is shedding another 900 jobs by ramping up its cost-saving programme.
The company announced plans in August to double its operating profit margin over the medium term – from 2.9% in 2022 – with £40m of cost savings planned by the end of 2024.
"We are, today, announcing the accelerated delivery of the efficiency savings announced in our half-year results with a £20m increase in overhead cost reduction to £60m on an annualised basis from Q1 2024," said chief executive Jon Lewis.
Capita said it will shortly start employee consultations with 900 roles – primarily indirect support function and overhead roles – at risk of redundancy. It expects to take a one-off hit of £27m in its income statement in the current financial year.
"As part of the organisational review which underpins the programme we are announcing today, we continue to identify further areas of cost efficiency and will pursue these during 2024."
Capita said it continues to trade in line with its expectations, with a total contract value of £2.85bn so far this year, up from £2.59bn for the whole of 2022.